Employees today have a variety of family care challenges that impact their ability to be their very best at work
By offering our Family Care benefit, you can help them solve these challenges by giving them access to a network of care providers, support helplines and a care budget to contribute towards those unexpected costs, enabling them to be physically and emotionally present at work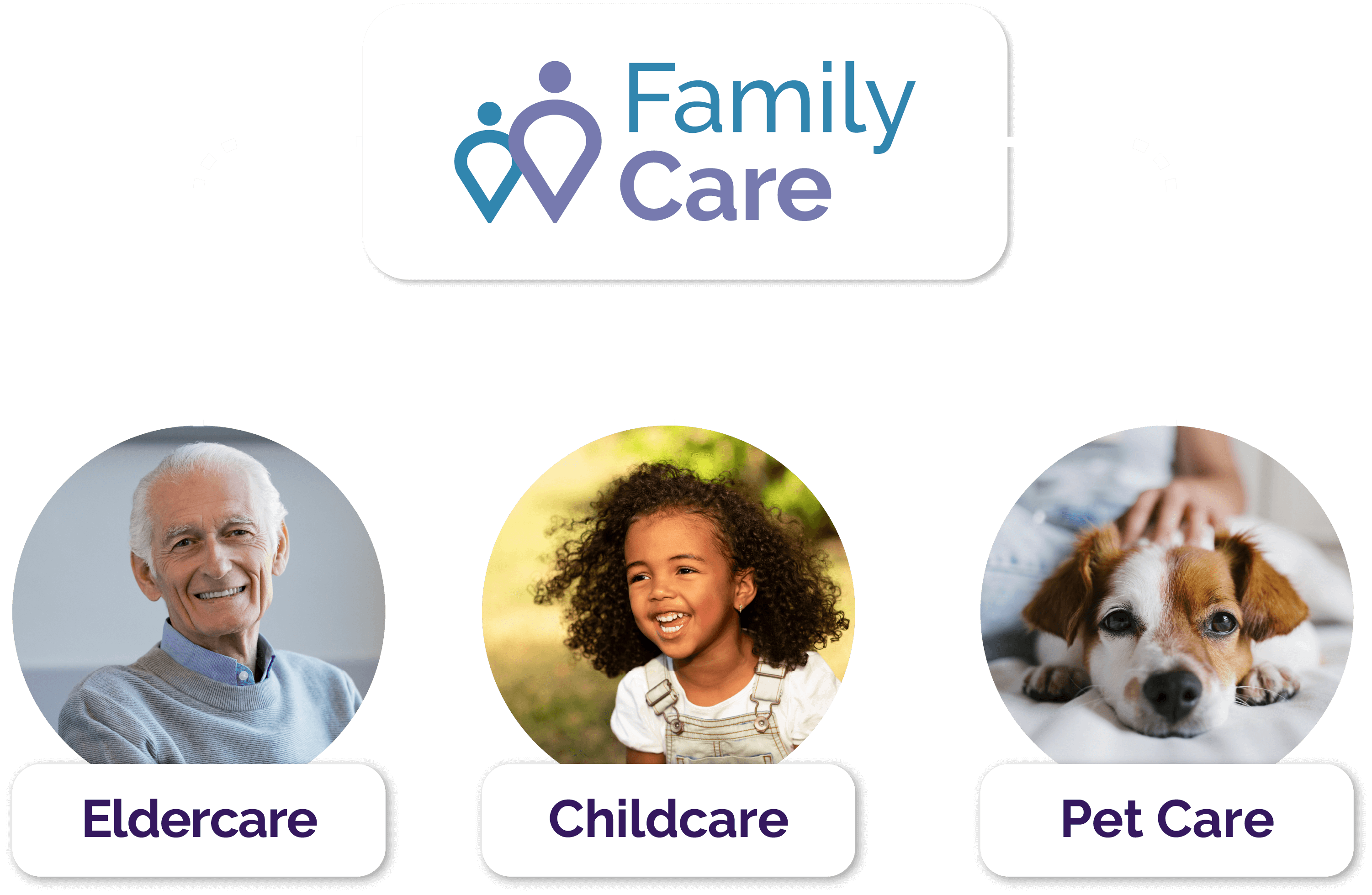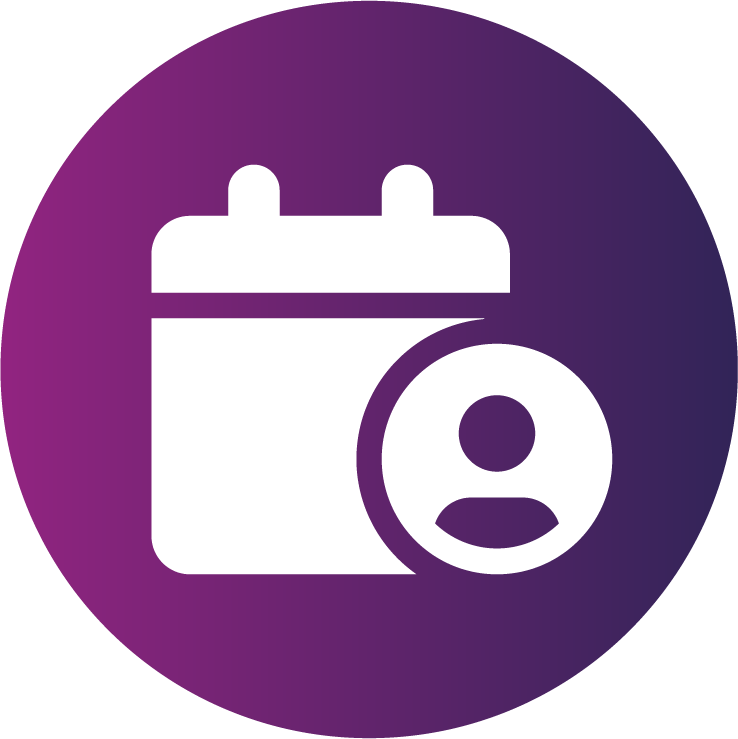 76%
of working parents have had to take a day off work unexpectedly to meet childcare requirements1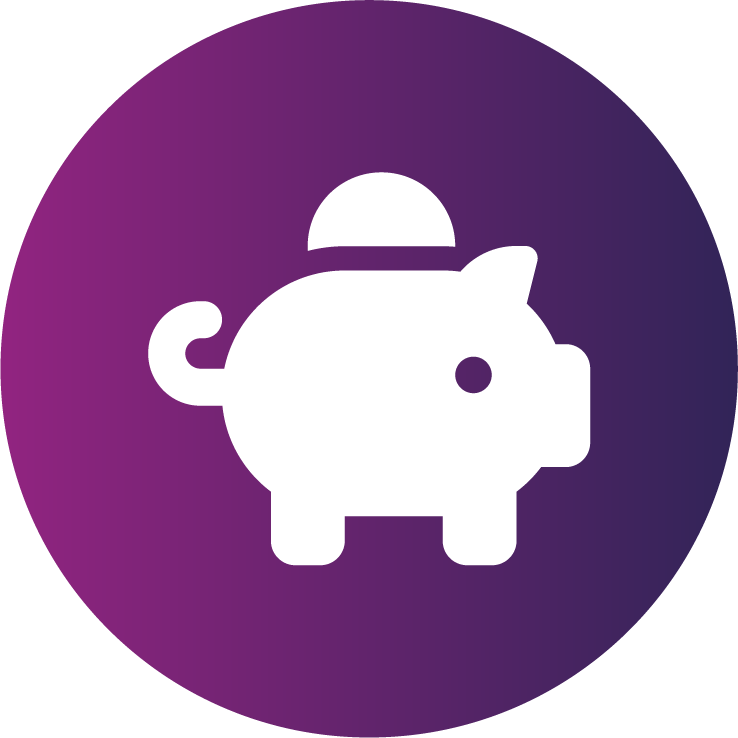 41%
of employees stated 'Benefits and services that help with the cost of living are the top reasons for staying, above professional development and training'1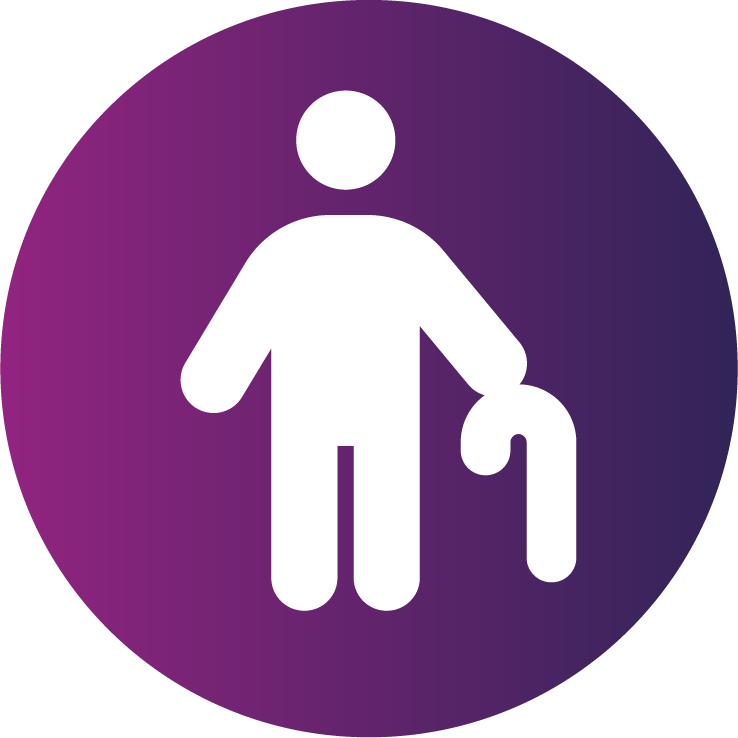 77%
of those with eldercare responsibilities consider eldercare support before accepting a new job or promotion1
Empower Your Team and Support Working Families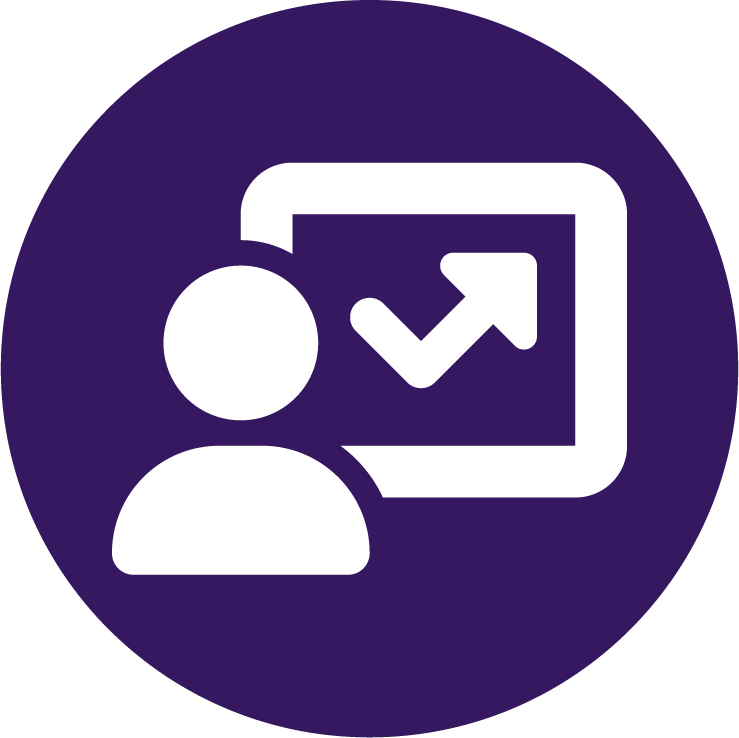 by providing workers with solutions for care challenges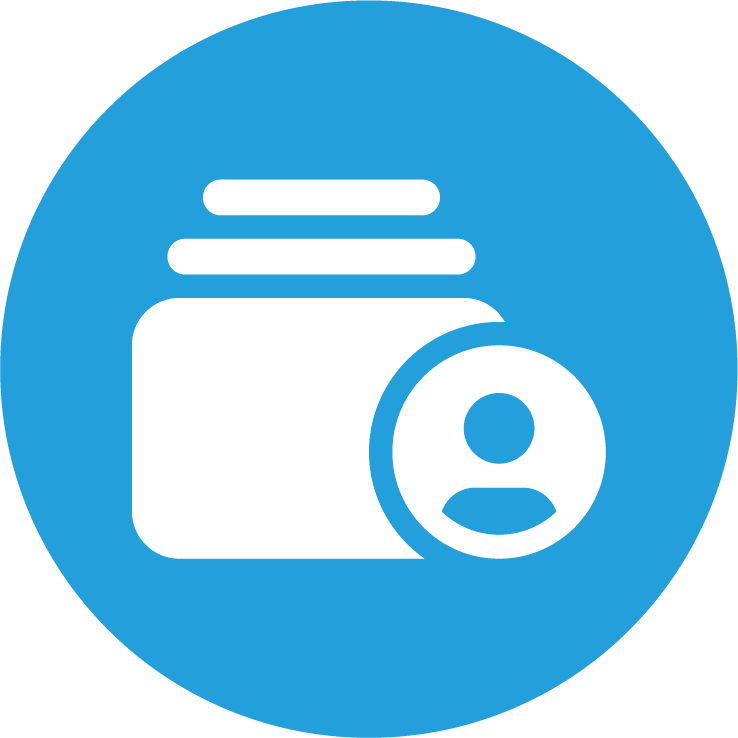 Enhance employee retention
with a benefit that working families will love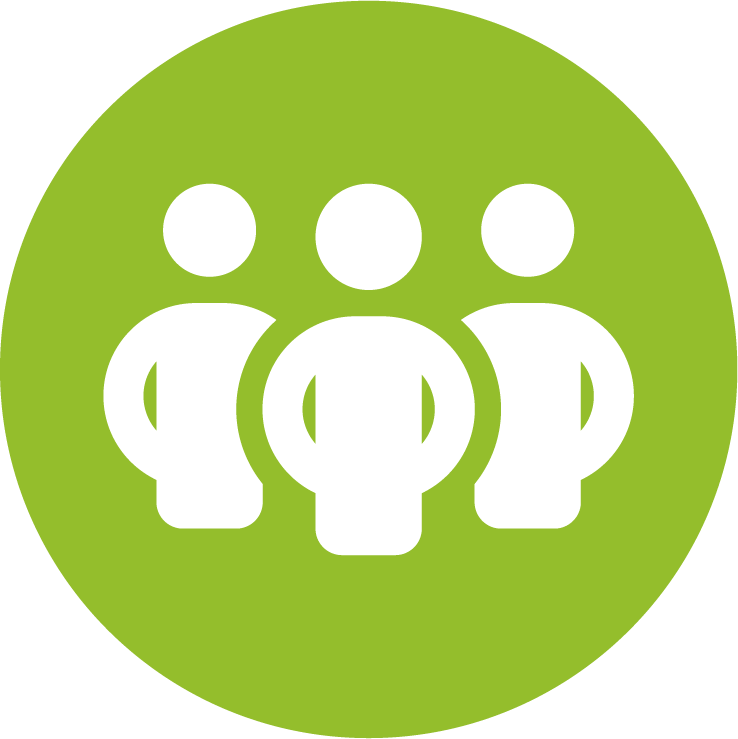 by supporting the workforce from hire to retire


The benefits for your business
With Family Care, your organisation will benefit from:
The flexibility to set a budget and limits on cost per care session

The ability to choose which services to support, including specialised pet care, childcare, and eldercare support

The ability to track ROI by measuring how usage supports attendance, productivity, performance, and engagement

Easy team onboarding and set-up
How this benefit will empower your employees
By implementing Family Care in your organisation, your workforce will enjoy:
A wide range of care options from a database of 14,000 childcare providers, 4,000 tutors, 15,000 eldercare providers, and 3,000 pet care providers

The ability to use their own trusted network

Access to over 30 helplines for children, pets, and elder family members – including specialised services for neurodiversity

Flexibility to use their budget in the best way to suit their family needs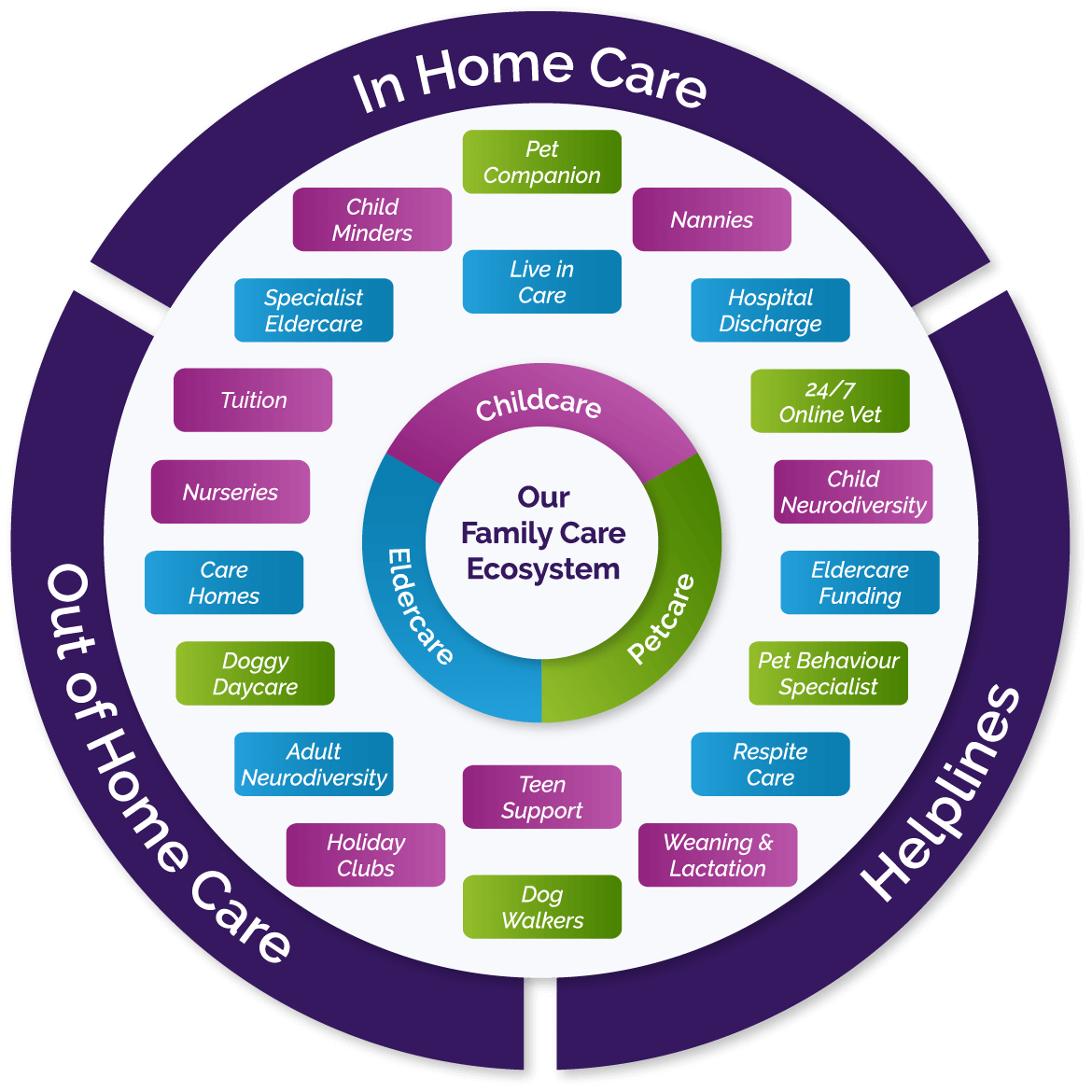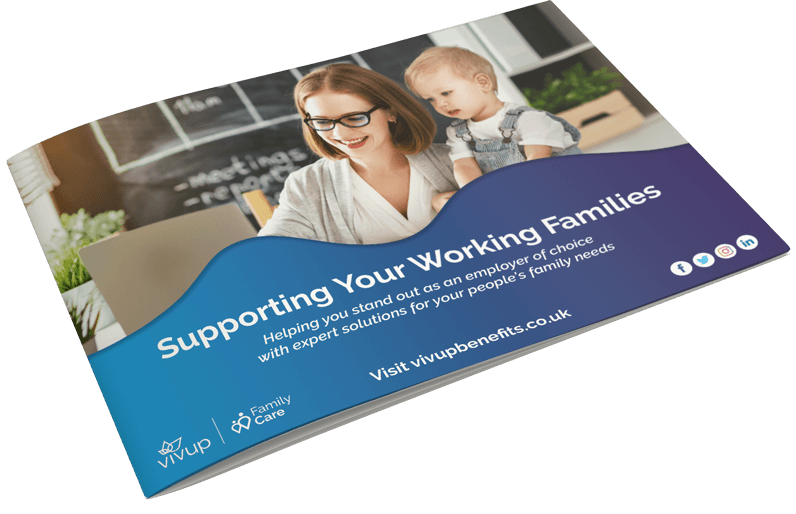 Family Care Brochure
Download our brochure today!
What is included in the platform fee?
What makes our 'Family Care' benefit different to competitors?
What quality assurance do you offer?
Do I have to add a Care Budget?
How much Care Budget should employees be given?
Do all categories have to be offered?
Is the Care Budget taxable?
Request a Family Care Demo
1 2023 Modern Families Index