Gym Membership
Is your workforce sweating over the cost of keeping fit?
With our Gym Membership employee benefit, you can encourage your people to stay healthy, focused and happy by enabling them to spread the cost of annual health club memberships through manageable salary reductions with Payroll Pay®. This helps your employees avoid upfront membership costs and find a convenient location that meets their needs and suits their personal fitness goals
With over 3,000 participating gyms, health clubs, leisure centres, bootcamps and yoga studios across the UK to choose from, full nationwide coverage means there is likely to be a participating club nearby for your staff to enjoy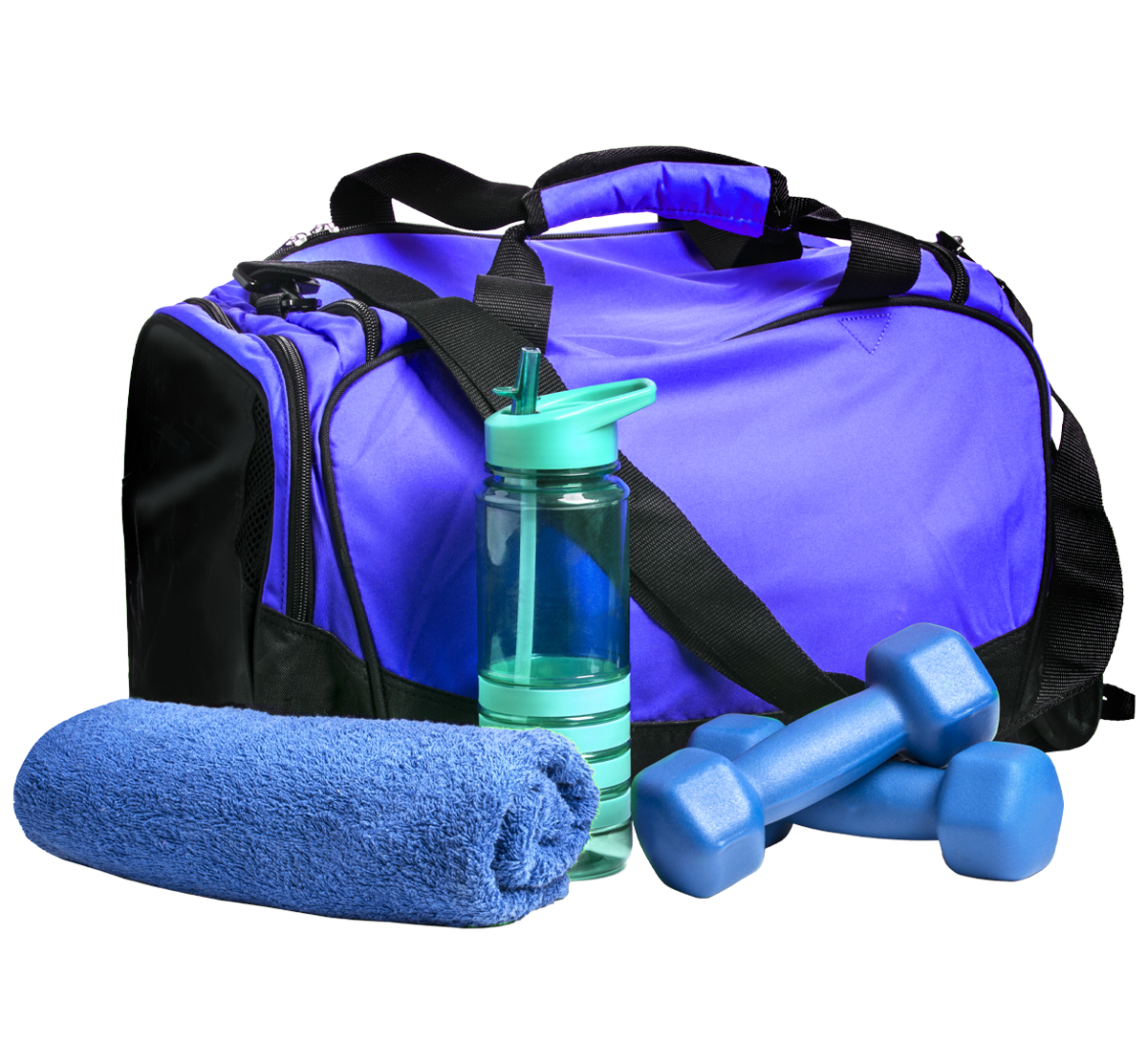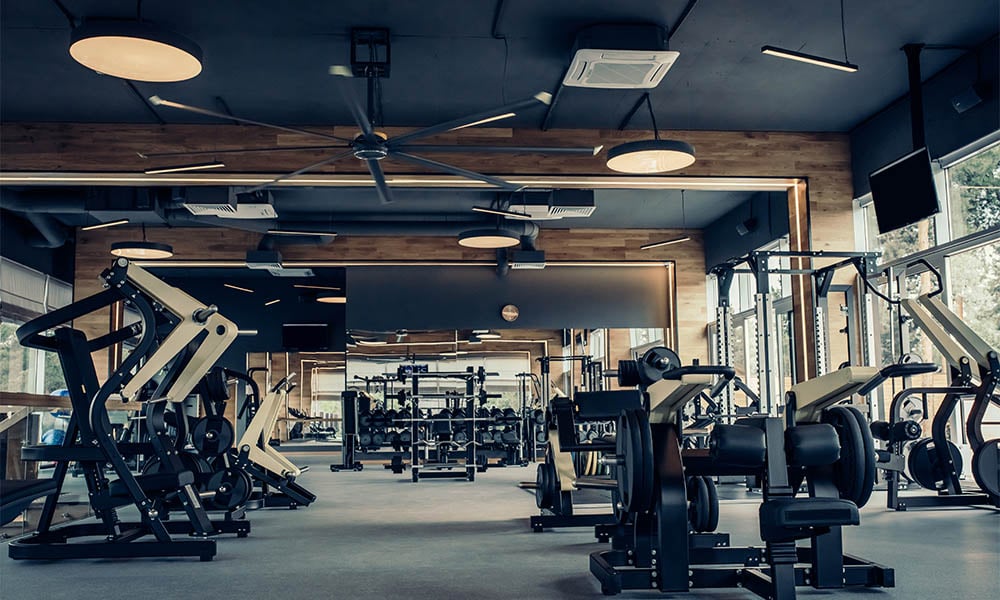 The benefits for your business
Along with boosting your people's physical and mental wellbeing, our Gym Membership employee benefit is a great option for attracting top talent to your business and making sure they stay on-board. Gym Membership can also support your organisation with...
Promoting a more productive, profitable and happier workforce

Reducing absenteeism caused by physical and mental fatigue

Strengthening your health and wellbeing agenda

Boost staff motivation, productivity and loyalty

Strengthen retention and recruitment toolkits to help win the war on talent

Support emotional and mental wellbeing, particularly as the long term effects of Covid are felt

Generate revenue through salary sacrifice plus savings on reduced absenteeism
How this benefit will empower your people
By creating affordable access to a huge range of UK health clubs, your employees will benefit from:
No credit checks to qualify for membership

A wide choice of gyms, leisure centres, bootcamps and yoga studios to choose from, enabling your people to join their preferred club close to home or work

Increased fitness and physical wellbeing, which also has a positive impact on mental wellbeing and productivity

The option to spread the cost of their membership across the year with manageable monthly salary reductions through Payroll Pay®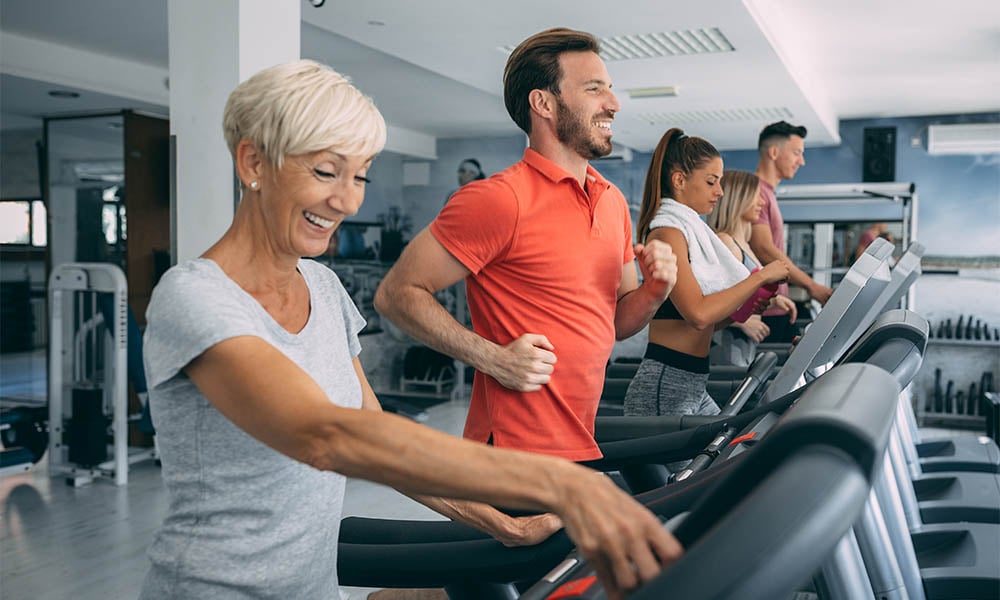 Start improving your employee wellbeing today
To find out more about how Vivup can benefit your business, request a demo to get started today