Committed to People and Planet
Here at Vivup, we're committed to making the world a better place. From combatting climate change to helping our people volunteer their time to causes close to their hearts, we believe it's important to leave this planet a little bit better than we found it…
+
Trees planted since 2022
+
Electric cars leased since 2017
Total emissions saved:
+ kg
in Co2e reduction since 2017
Our Corporate Responsibility
Improving the wellbeing of workers across the UK is central to our mission – but our values don't stop there. That's why we strive to deliver social value to:
Fight climate change via our

Carbon Reduction Plan

, tree planting initiatives, and Sustainable Living discounts

Provide social value to local communities through a variety of benefits, helping workforces tackle their own sustainability initiatives in a healthier, happier environment

Monitor and measure the effects of our social value initiatives to help inform environmental strategies
Because we have a strong commitment to the public sector and believe all employees should have access to the same valuable benefits, we provide our platform at no cost to the NHS or public sector emergency services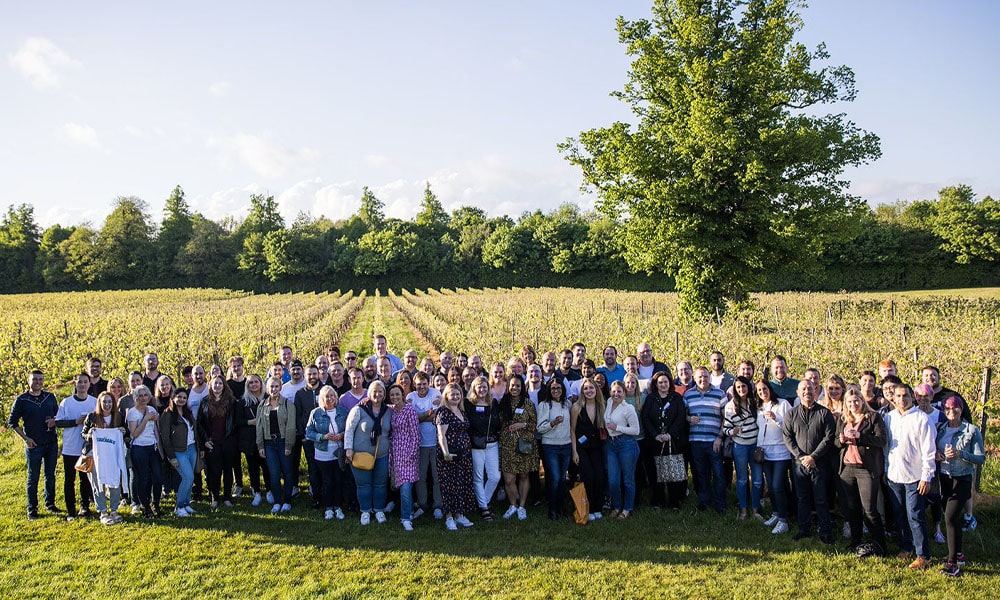 Giving Back to Our Local Communities
We're always looking for ways to give back and make a difference – not just to our own community, but to the communities of our valued clients, too. Right now, we are:
Creating volunteer days and local volunteering opportunities for our staff to pursue important causes

Supporting local economic growth across the UK with savings that encourage spending in your area

Working with tourism boards to support discounts on local attractions and days out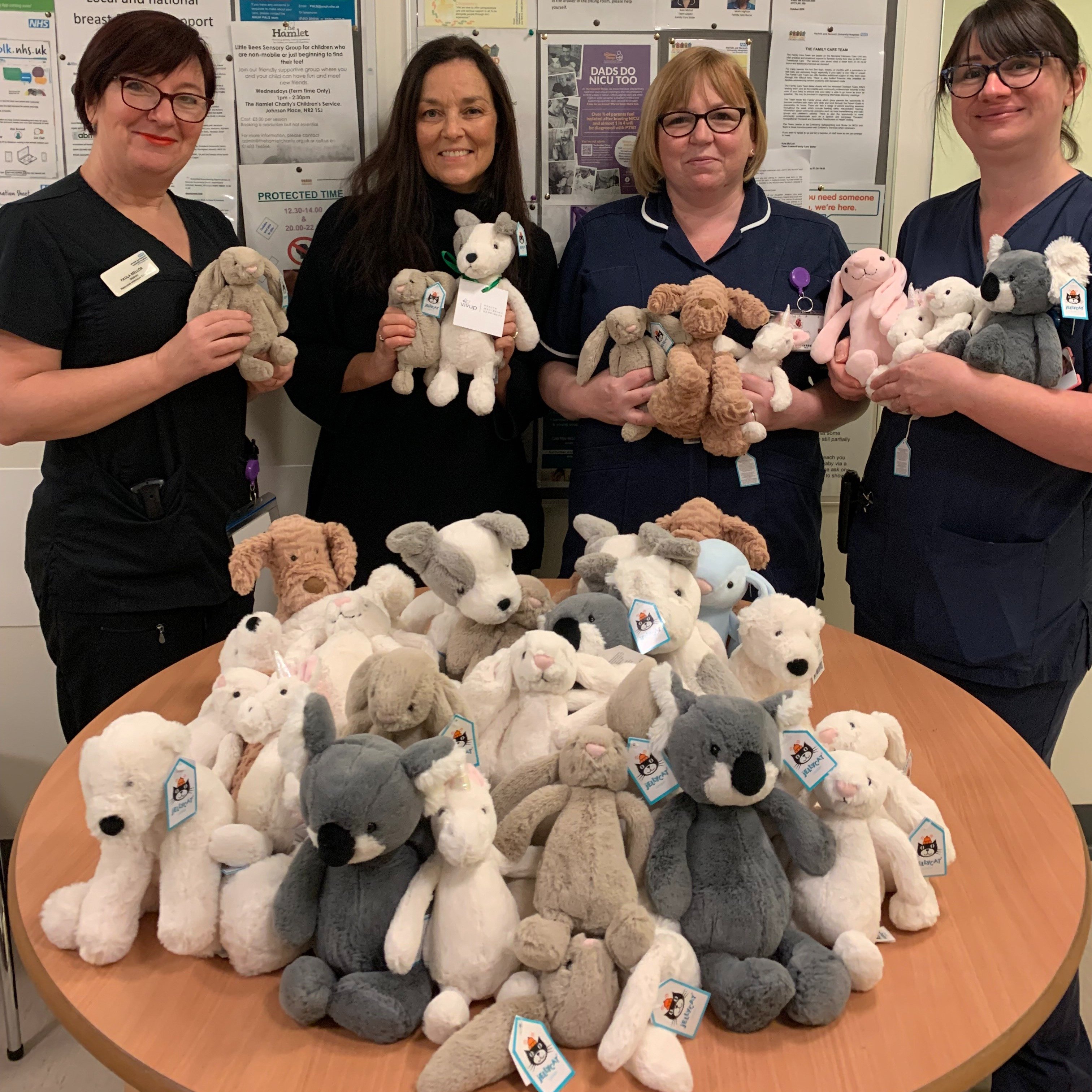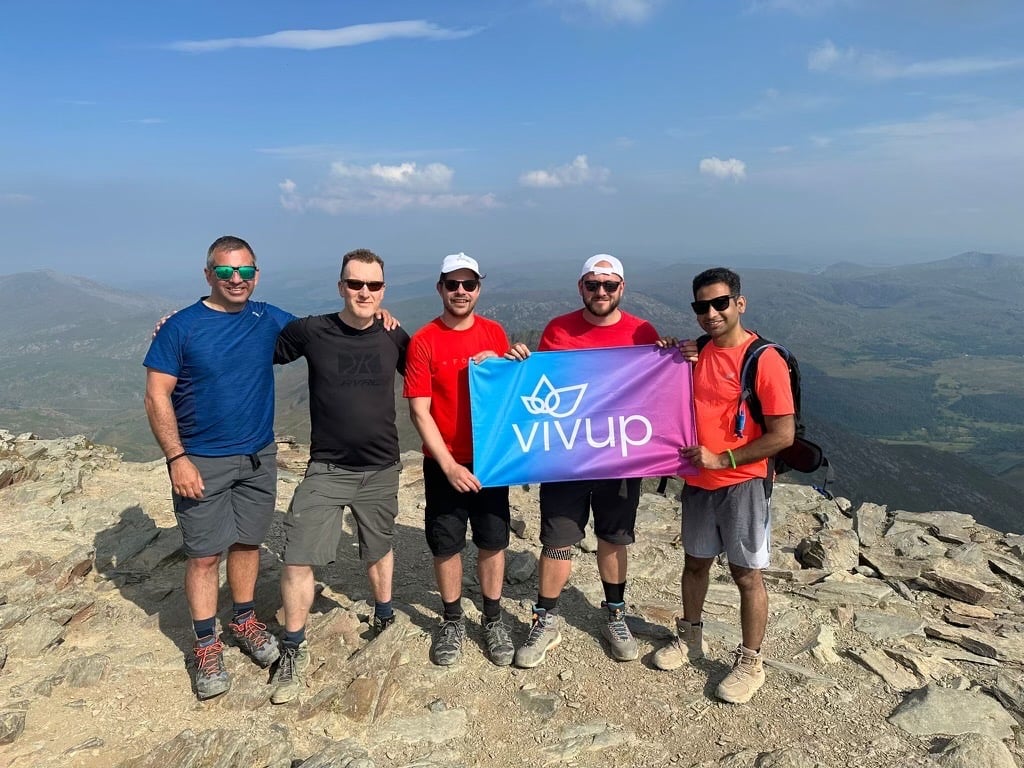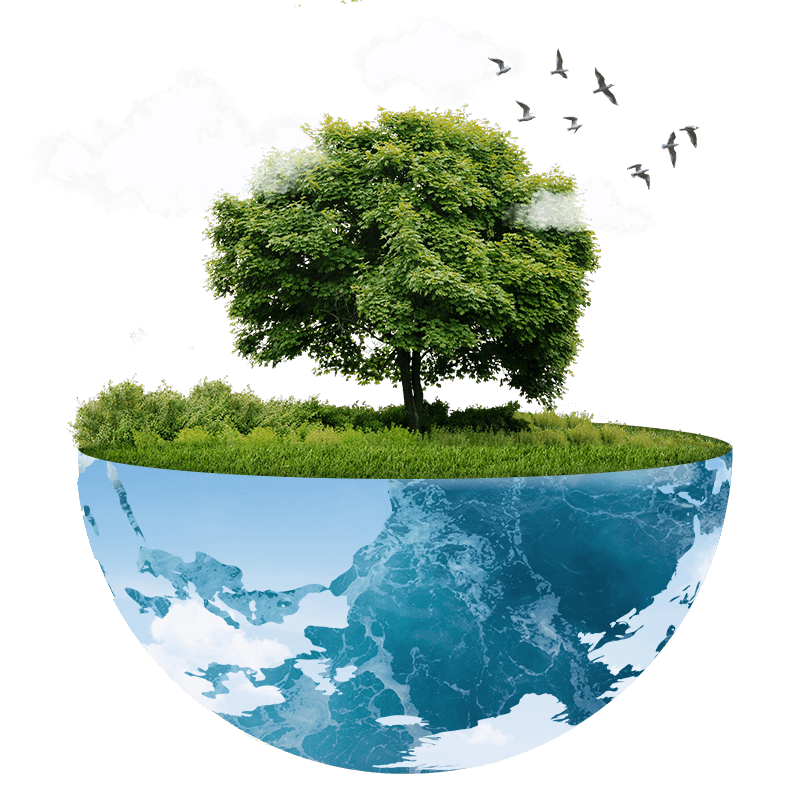 Combatting Climate Change
We're fighting to combat climate change wherever we can by:
Being a 100% remote organisation

Striving for paperless working wherever possible

Observing and honouring our Carbon Reduction Plan and Ethical Supply Chain Statement

Planting trees for new members of staff through our partnership with OnHand

Inspiring positive change with our Social Value Steering group

Releasing a new travel policy designed to reduce work travel-related emissions

Continually looking into new partnerships to enhance our carbon offset strategy

Partnering with On Hand, an employee volunteering app, to encourage employees to make choices in their daily lives that reduce carbon emissions
Helping Our Clients Reduce Their Carbon Footprint
We're passionate about helping our clients make positive change. That's why we offer an array of discounts in our Sustainable Living category, allowing workforces to access eco-friendly gifts, utilities, food, and household items for less of the cost
Through our Cycle to Work and Car employee benefits, you can lower your organisations' carbon emissions and enable your people to enjoy sustainable journeys to and from work with access to bikes and electric vehicles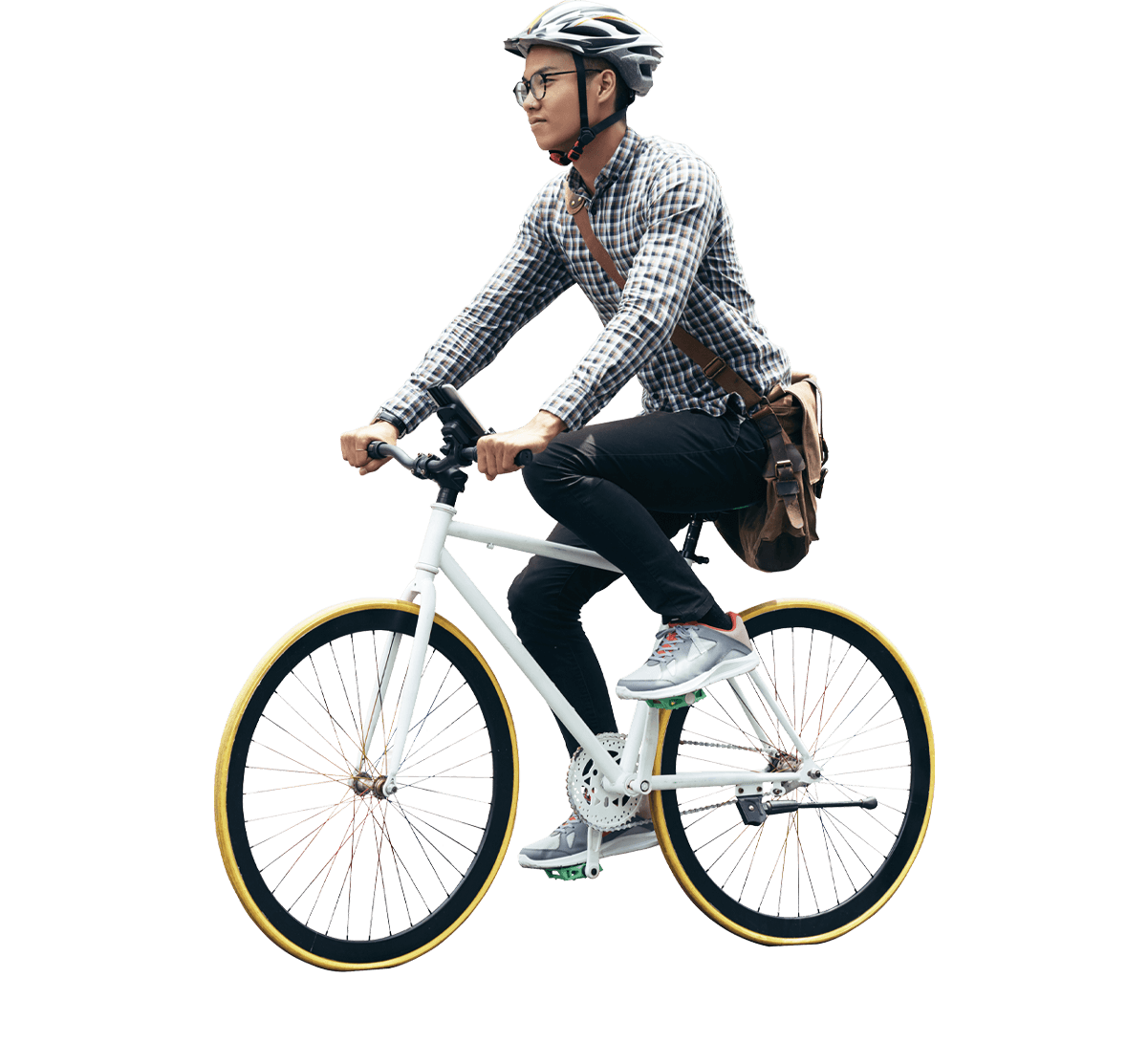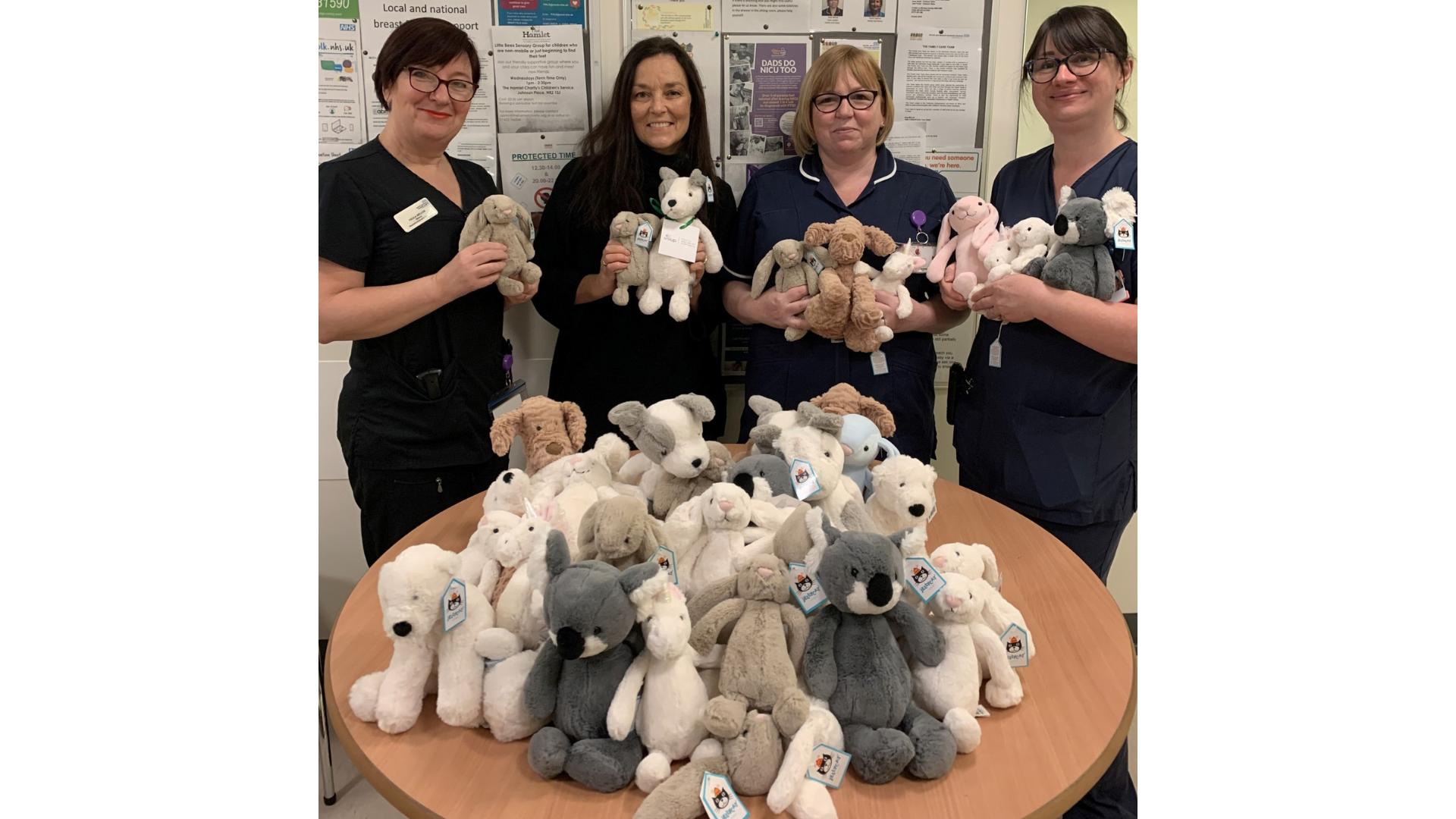 Special Christmas delivery for NICU babies
Dec 19, 2022 12:07:09 PM
Christmas arrived early for the babies on the Neonatal Intensive Care Unit (NICU) at the Norfolk and Norwich University Hospital after 44 Jellycat...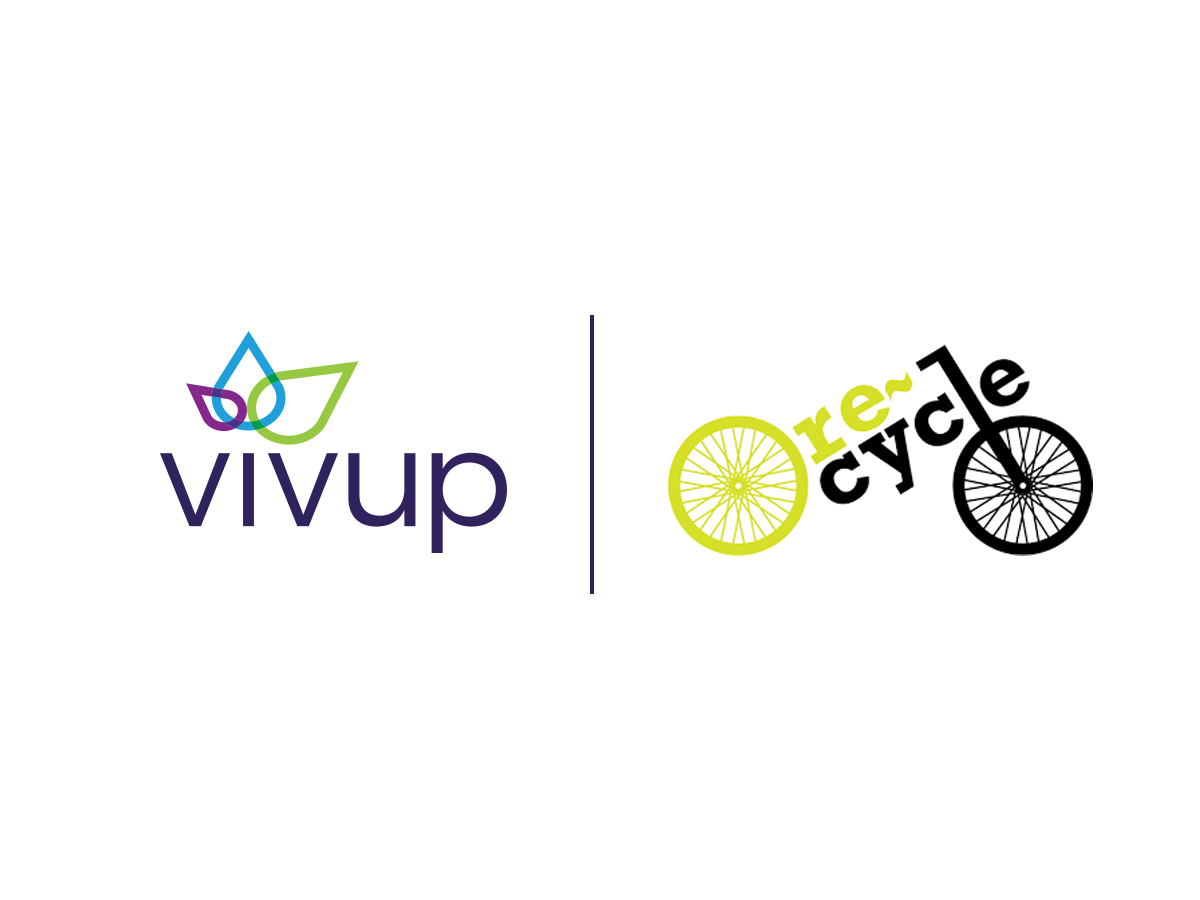 New partnership will give employees the option to donate used bikes to rural communities in Africa
Jun 11, 2021 4:35:00 PM
Vivup are delighted to be partnering with Re-Cycle (Bikes to Africa) and to support their mission to recycle used bikes and provide rural African...
Start improving your employee wellbeing today
To find out more about how Vivup can benefit your business, request a demo to get started today