Altogether stronger
The Vivup Referral Partner Programme brings our award-winning employee benefits solution to your client's business
Vivup will provide your clients with the tools they need to build a resilient, engaged and happy workforce whilst helping them to attract and retain top talent

Why Join

Vivup's

Partner Programme?
Receive

Vivup's

platform

for your organisation at a reduced fee

Earn commissions for lifetime of client

Provide clients with

additional

opportunities to add value

Expand your services using a proven method to

benefit

your clients

Receive training, 24/7 support and a dedicated account manager  

Benefit from

Vivup's

Client Enablement and Implementation Teams 
"As discussed in store, I am blown away by the Vivup scheme. I have used the benefits tool 8 times over various sectors in the last 10 days. It literally takes a minute to get the voucher through. The variety of outlets and industries available is vast, not only that but the discount percentages are very generous. Outside of the discount schemes, the wellbeing tools and support are exceptional, I can see this being a huge benefit to any size organisation."
Marc Bidwell
Business Customer Manager | Currys
We currently deliver comprehensive health and wellbeing benefits to:
+
public and private sector organisations
Benefits to Your Client
Generate revenue through salary sacrifice benefits

Reduce employee absenteeism with mental health prevention strategy

Build a happy workplace and boost employee engagement and motivation

Help employees with their cost of living

Improve employee retention and recruit the best talent

Optimise staff productivity, including remote and hybrid workers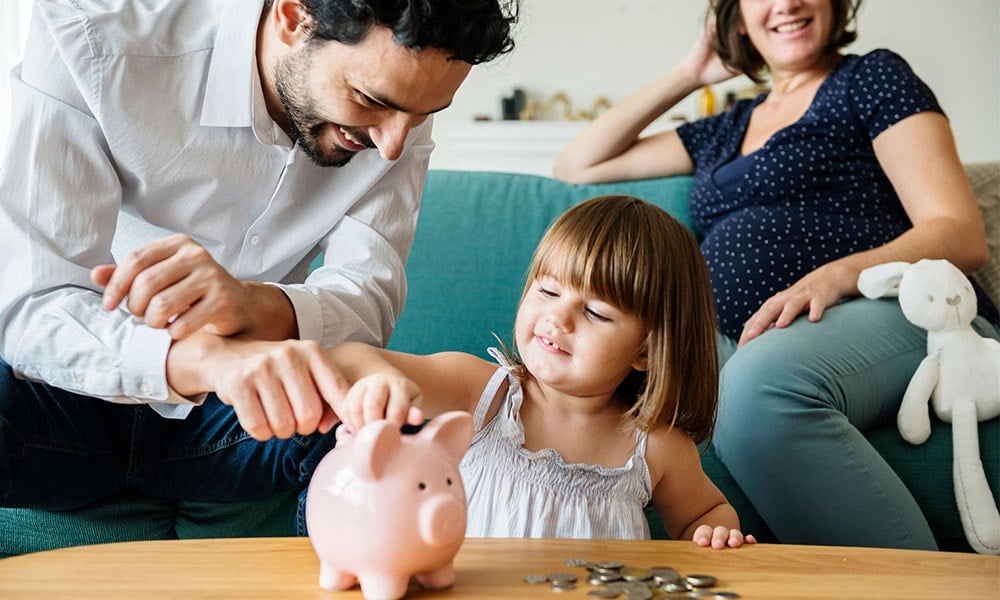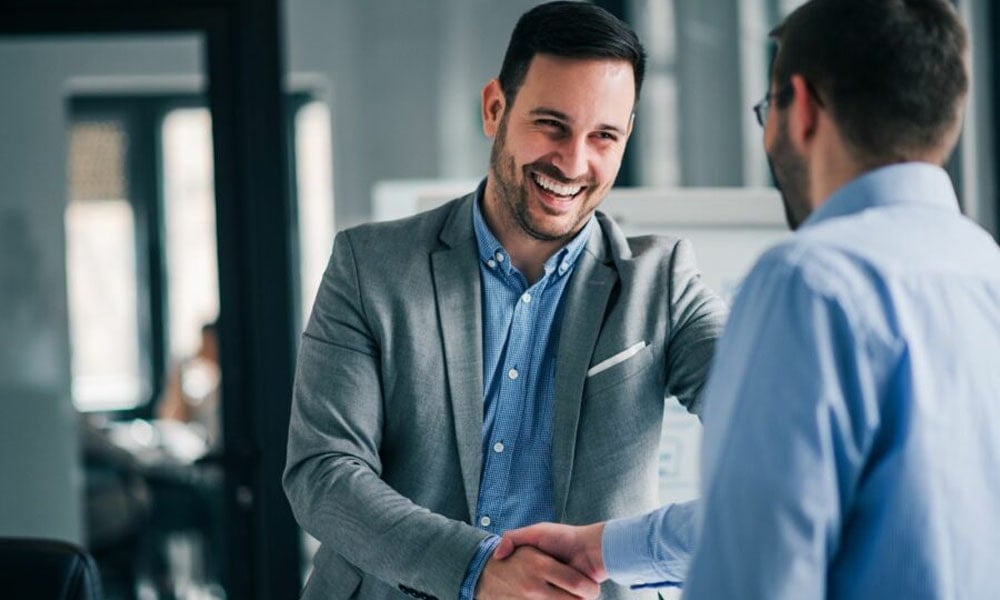 What You'll Receive As a Partner
Commissions paid quarterly

Dedicated account manager

Ongoing training and support

Seamless referral process: client meetings booked within 72 hours

Implementation Team to onboard clients in as little as 2 weeks

Communications for your team

Customer service and support 24/7

Marketing and co-marketing opportunities and online access to MI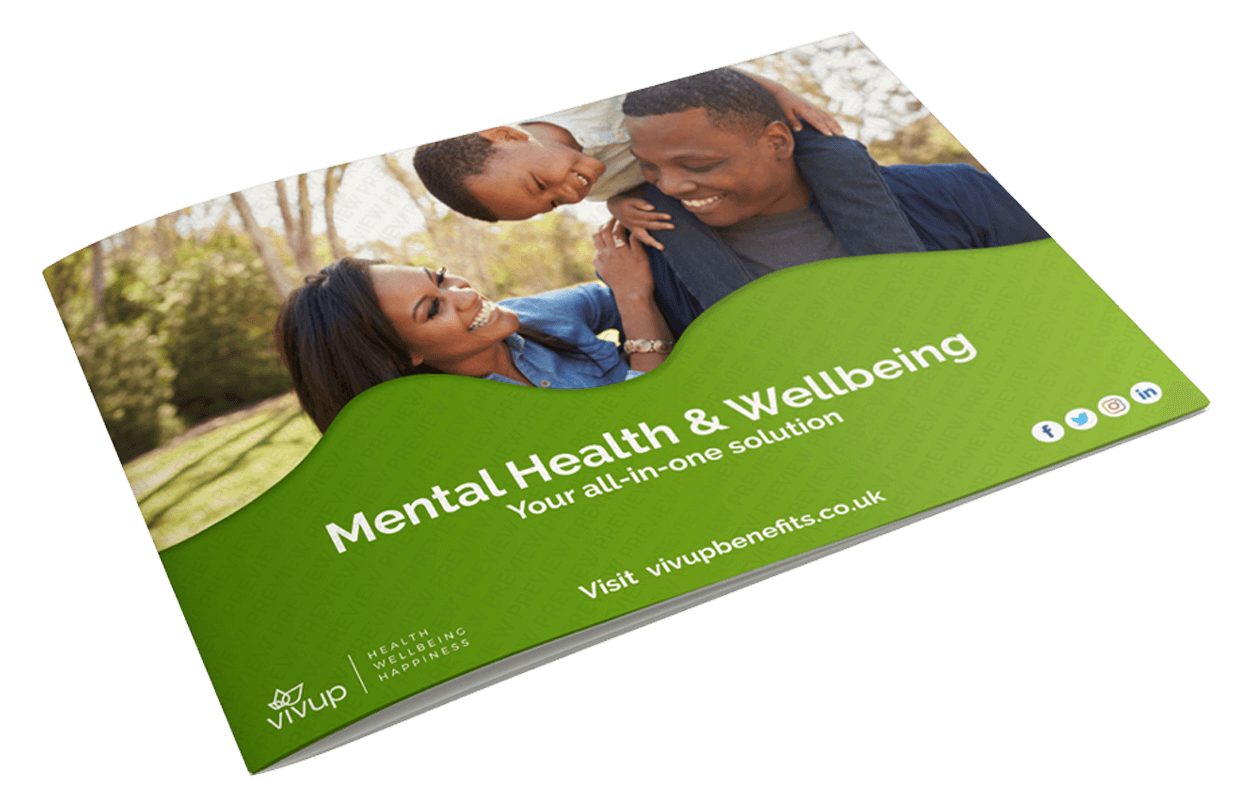 Mental Health & Wellbeing Brochure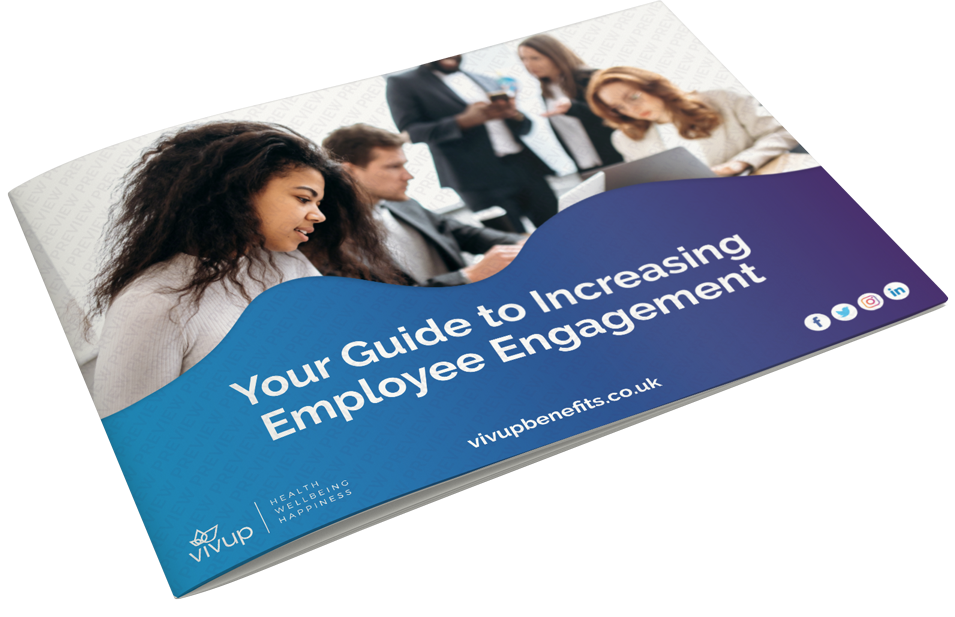 Guide to Increasing Employee Engagement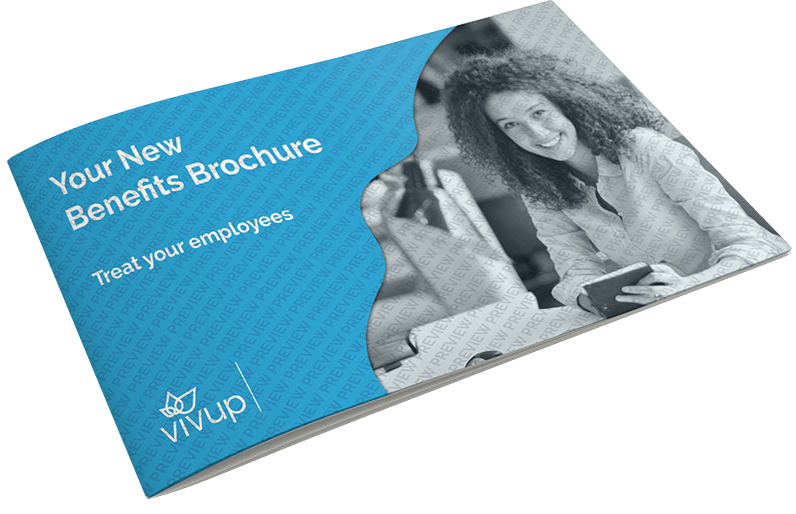 Vivup Employee Benefits Platform Brochure
Join the wide range of Vivup Partners today