Recognition is pretty powerful
From celebrating employee milestones to a heartfelt thank you for a job well done, Vivup highfive is your one-stop-shop for boosting engagement and performance while maintaining high morale








H

ow can you create a culture of continuous recognition in your workplace?
Research shows that taking the time to celebrate your workforce can enhance employee performance by up to 14%, and ongoing positive feedback can drive business performance by as much as 12%
Vivup highfive, our comprehensive recognition and rewards app solution, makes easy work of delivering peer-to-peer acknowledgements based on your organisation's core values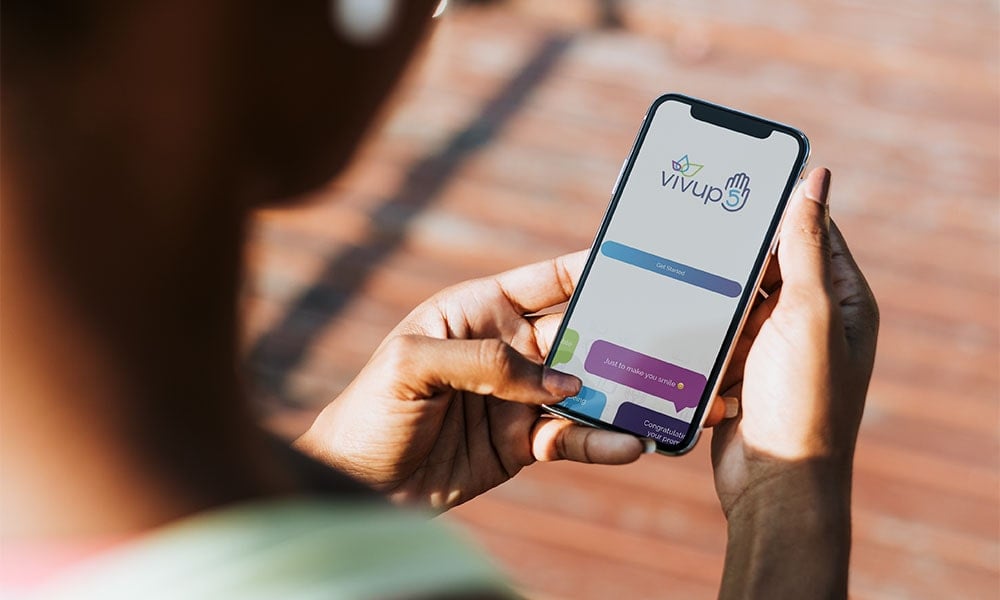 Boost staff motivation, productivity and loyalty


Strengthen retention and recruitment toolkits to help win the war on talent

Help employees adapt to new ways of working and keep people connected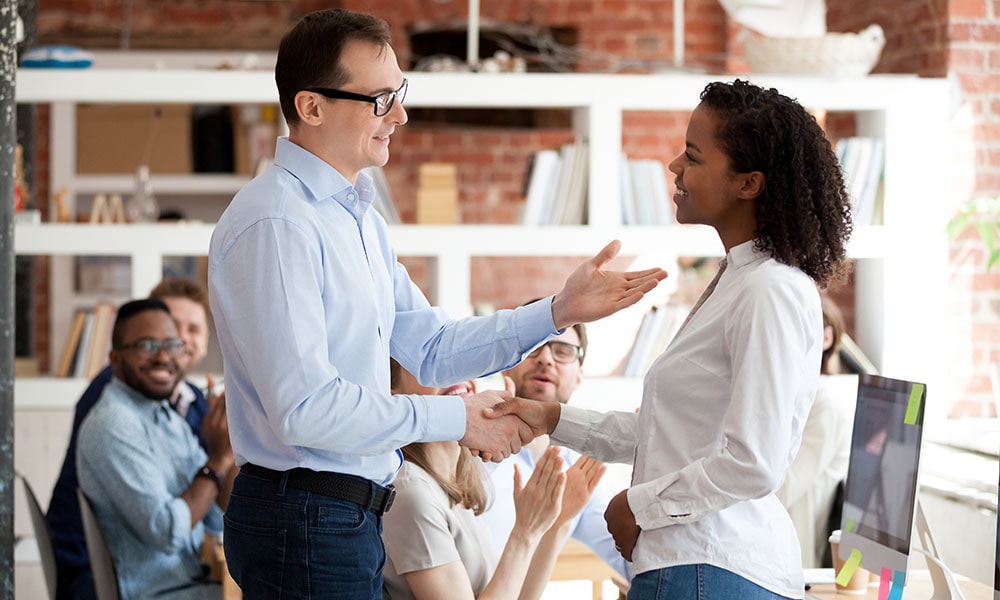 The benefits for your business
Continuous employee recognition from managers and peers is a proven contributor to higher levels of employee engagement, productivity and retention and can increase profitability by a staggering 21%
Vivup highfive can help you strengthen and streamline workplace recognition by:
Boosting motivation and workplace morale
Helping your staff to understand their value
Supporting your team by recognising achievements and celebrating success
Attracting and retaining talent
Growing a positive workplace culture
How this benefit will empower your people
Continuous recognition from managers and peers can transform your organisation and has been proven to:
Boost workplace morale and motivation

Increase engagement with your wider benefits offering

Help you foster an inclusive team culture – even when working remotely

Decrease workplace stress and absenteeism

Encourage loyalty and retention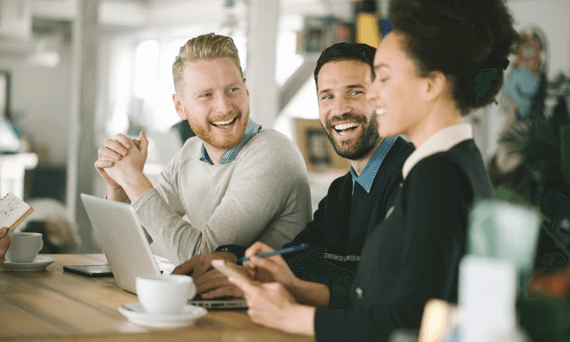 "We received an excellent service from VIVUP, the team worked really hard and supported us throughout the process! The platform is very user friendly, and has given us the opportunity to showcase our employee reward package in one place. It's a great way to keep staff updated on all our benefits and health and wellbeing initiatives."
King's College Hospital NHS Foundation Trust
Start improving your employee wellbeing today
To find out more about how Vivup can benefit your business, request a demo to get started today