Our senior management team are passionate about improving your employee engagement. We're working hard every day to support staff all across the UK, helping them feel happier, better valued and more rewarded in the workplace.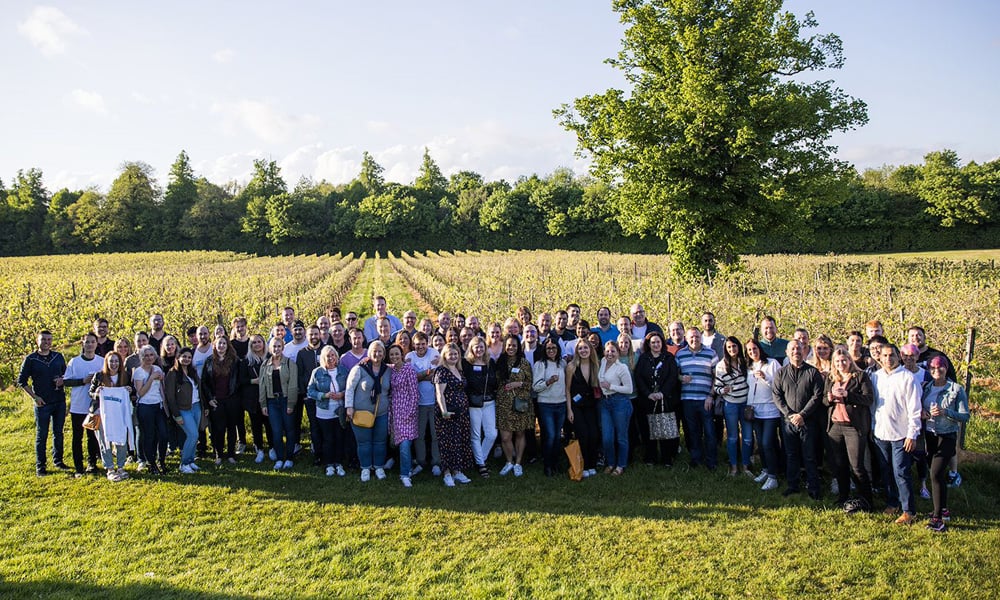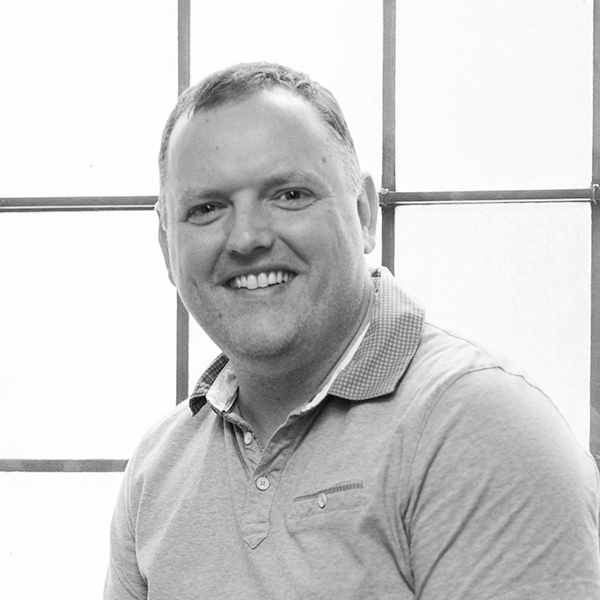 Simon Moyle
Chief Executive Officer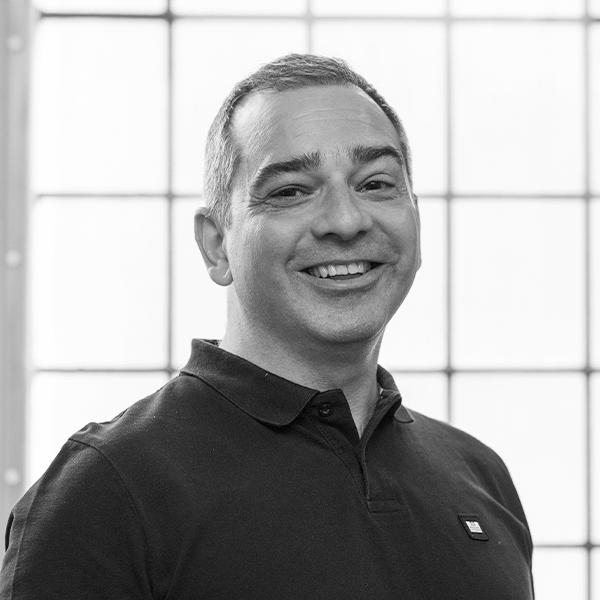 David Bryan
Chief Operating Officer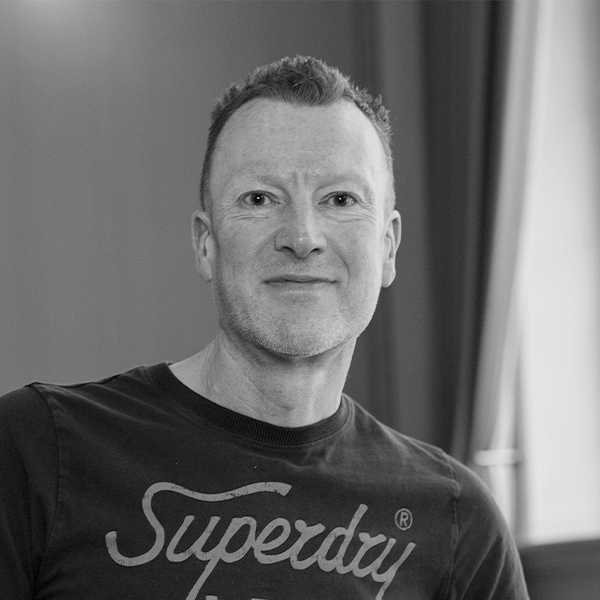 Greg Gaffney
Chief Customer Officer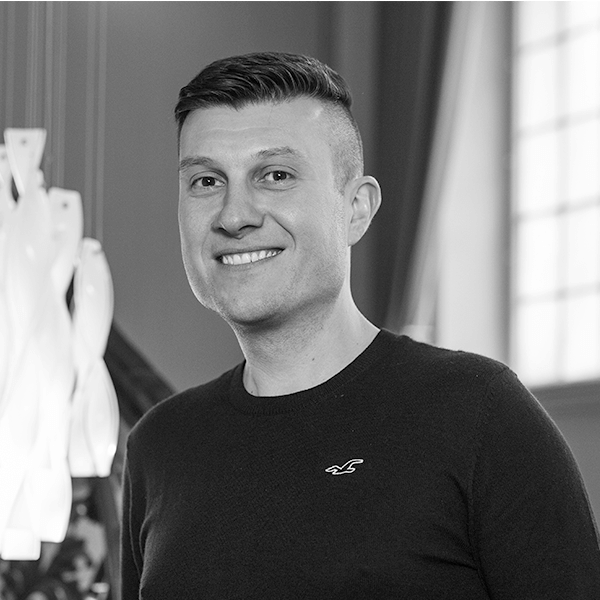 Georgios Michalakidis
Chief Technology Officer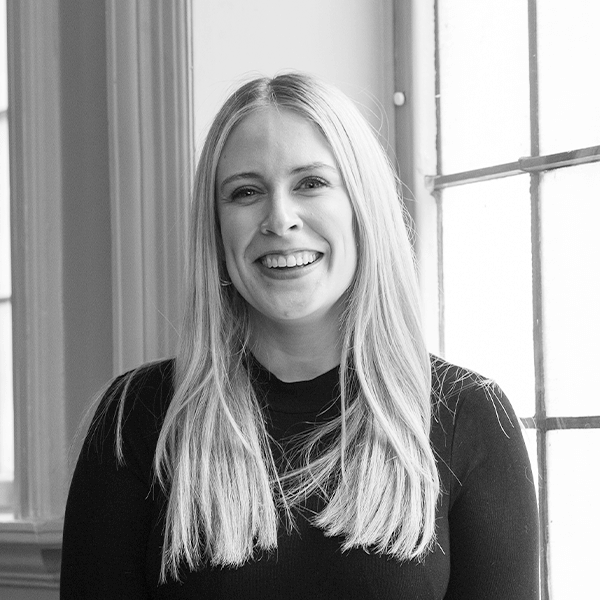 Katie Coulter
Marketing Director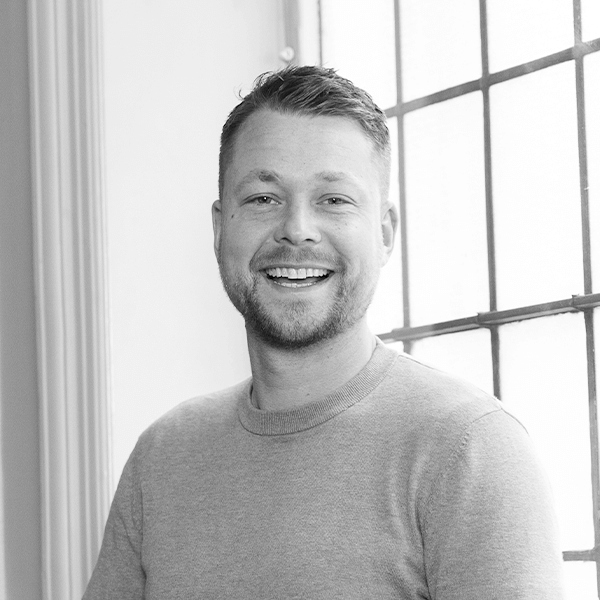 James Tilley
Sales Director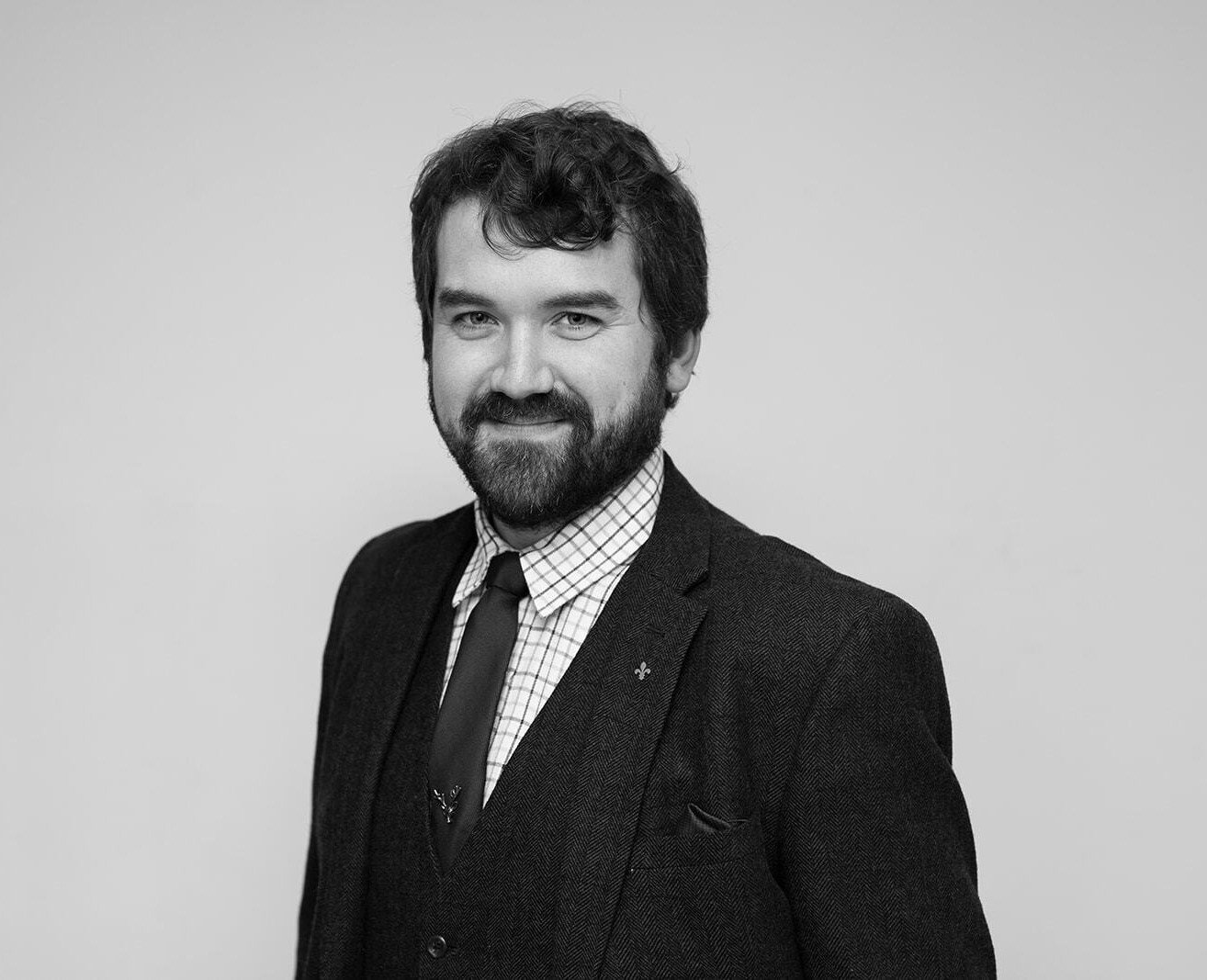 Matt Payne
Transformation Director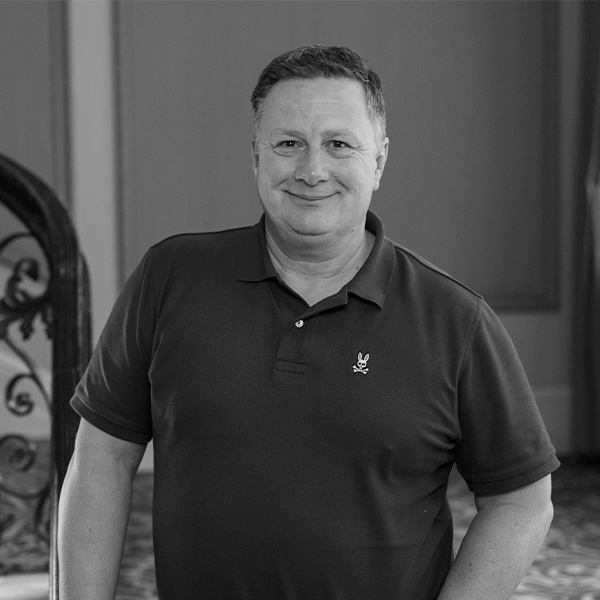 Karl Bennett
Wellbeing Director
Lindsey Doe
Managing Director (WLP)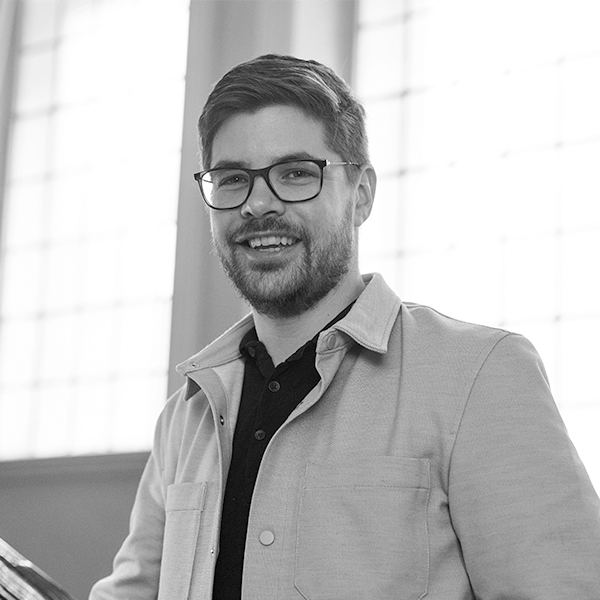 Herre de Leur
Director of Data & Strategy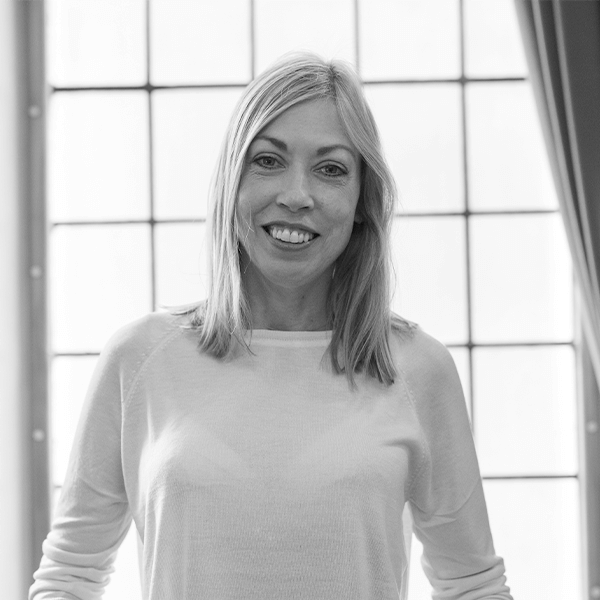 Jenny Healy
People & Culture Director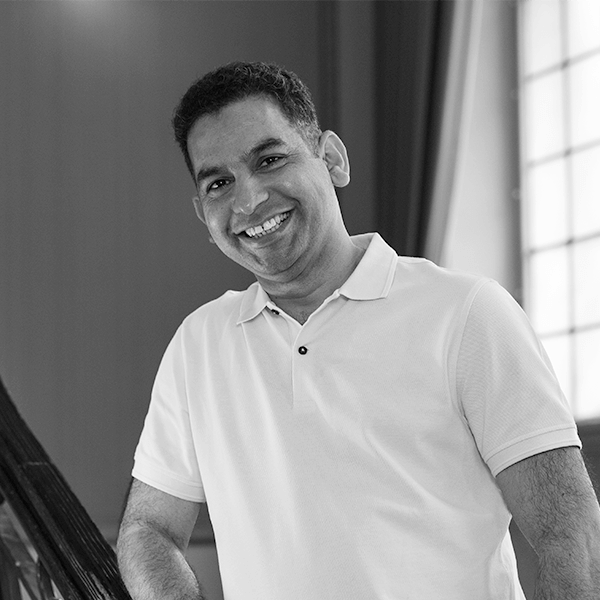 Usman Bashir
Director of Engineering and IT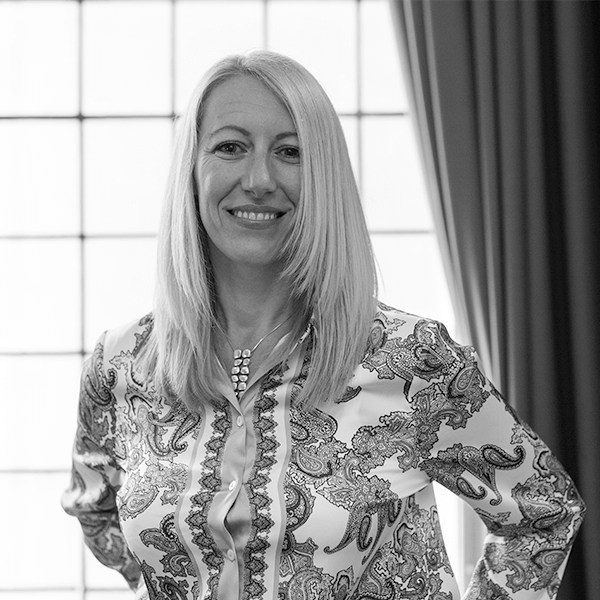 Kelly Jackson
Legal & Compliance Director
Chris Last
Commercial & Strategy Director
Meet Our Experts
We work alongside various organisations at Chair level to drive meaningful change within Vivup - and in the wider world
Providing a wealth of inspiration, insight, and thought leadership, our Chairs include some of the key figures paving the way towards better workplace wellbeing. What's more, some of them even belong to the Vivup family!
Chris Last
Cycle to Work Alliance Chair and Vivup Commercial & Strategy Director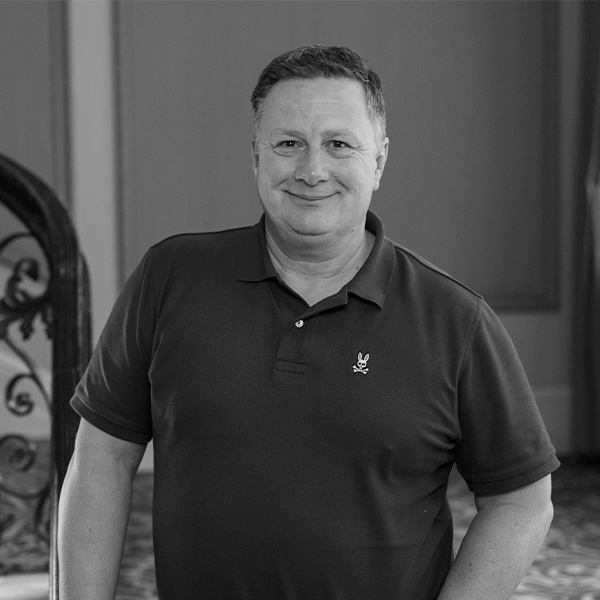 Karl Bennet
EAPA UK Chair and Vivup Wellbeing Director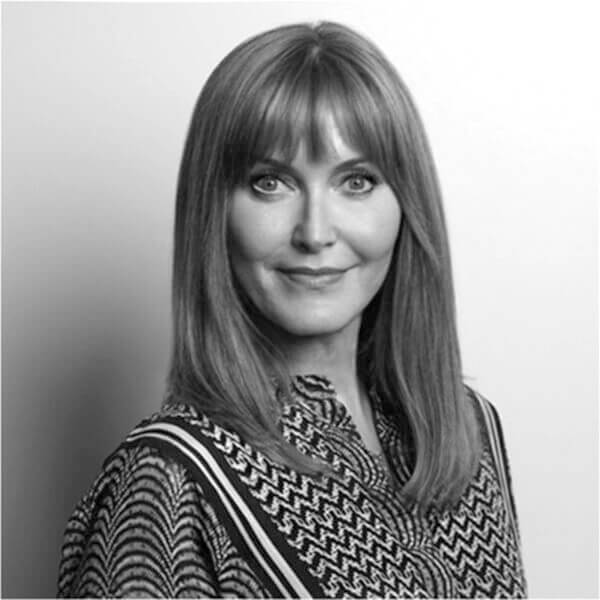 Tracey Paxton
Royal College of Psychiatrists Project Board Chair and MD, The Employee Resilience Company Limited (TERC)
How Vivup make it easy
for employers:
Platform and app integrating all your employee benefits
Free award-winning communications
Dedicated account management
Reporting and insights
Implemented within 48 hours