Essential Heath Care, Covered  
Covering the cost of essential healthcare is a source of anxiety for many people, and can often take a toll on the mental wellbeing, performance and productivity of your workforce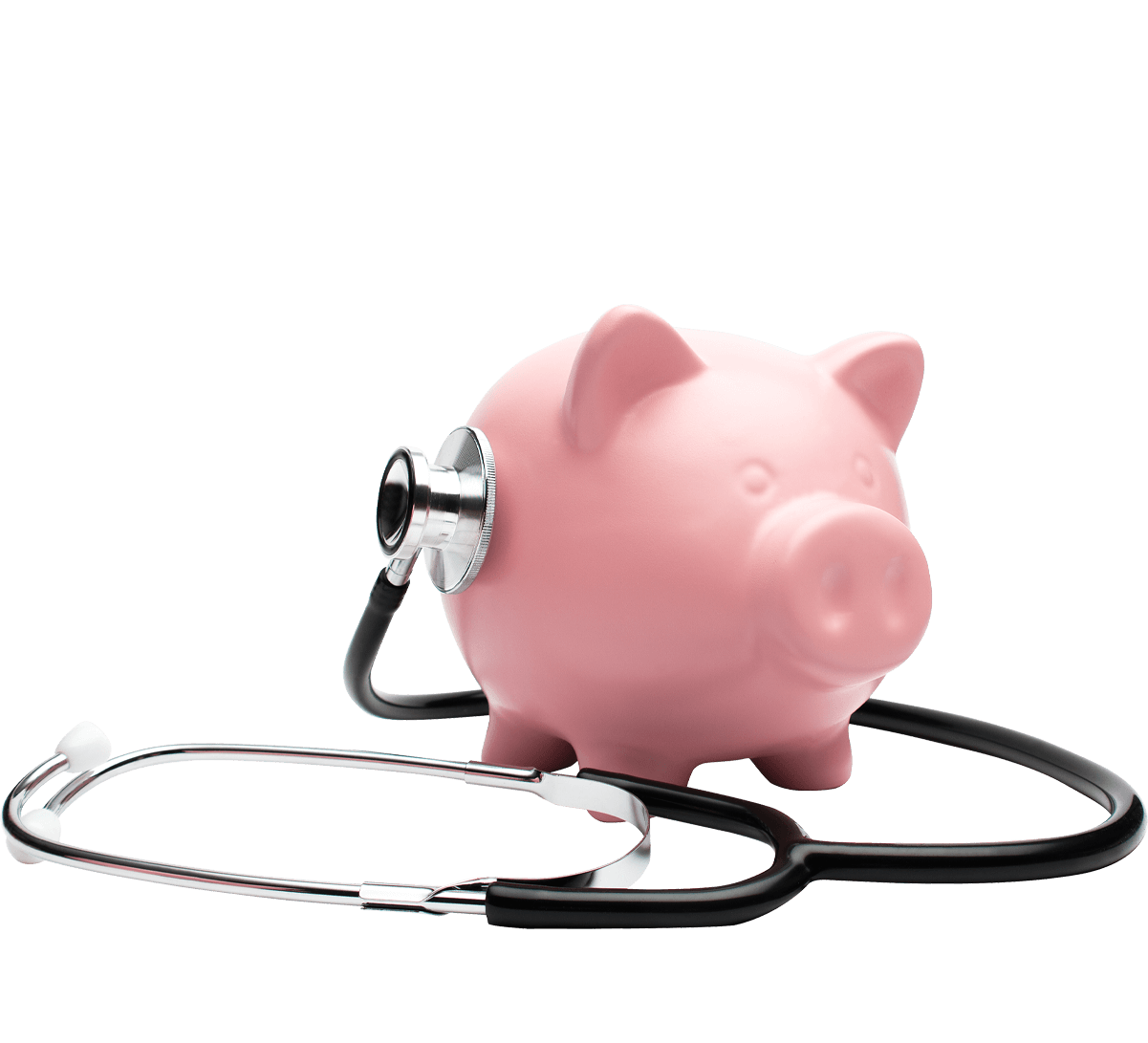 What is the Health Cash Plan?
With our Health Cash Plan, your staff can gain immediate access to personal healthcare cover for their individual needs, helping them manage the cost of essential services like dentists and opticians as and when they need them
This promotes peace of mind and a sense of security for your people and enables them to make their salaries go further while managing their health in a positive, proactive way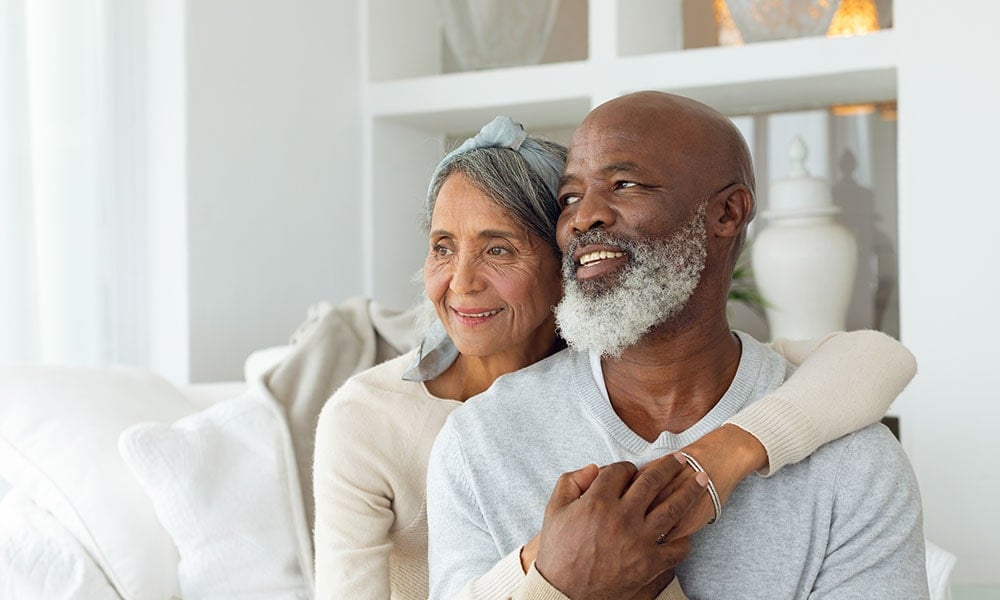 Strengthen retention and recruitment toolkits to help win the war on talent

Help employees adapt to new ways of working and keep people connected

Generate revenue through salary sacrifice plus savings on reduced absenteeism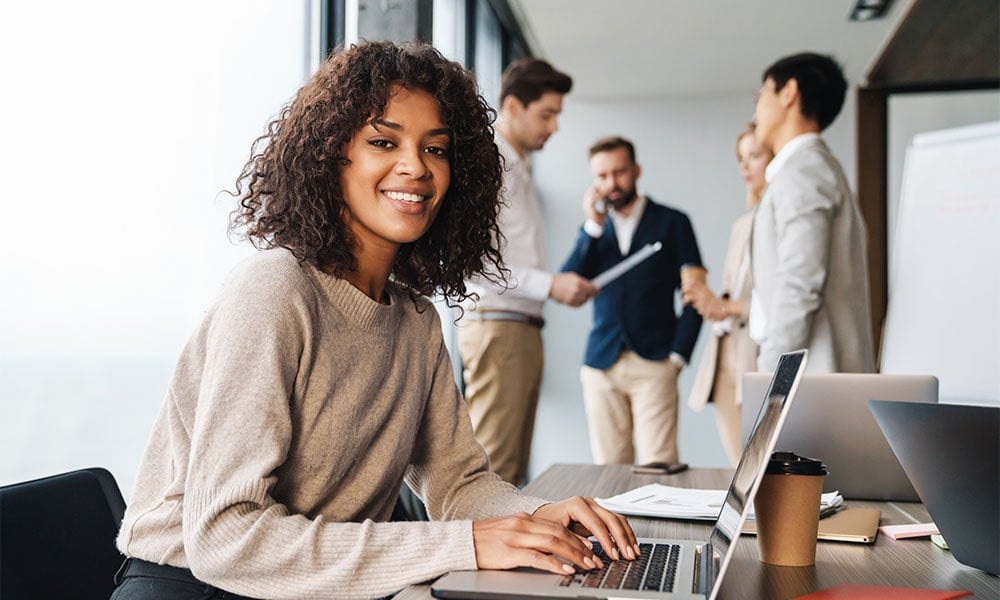 Benefits for your business
How does our Health Cash Plan work?
Our Health Cash Plan not only helps your employees feel more valued and encouraged to make their wellness a priority, but can also assist you in:
Boosting staff recruitment and retention

Demonstrating your duty of care for employees

Supporting the physical and financial wellbeing of your workforce

Reducing absenteeism and the costs that come with it

Making vital healthcare more affordable for your people during the cost of living crisis
Why your employees will love this!
Essential Heath Care, Covered  
Introduce our Health Cash Plan employee benefit in your organisation and enable your people to claim 100% cash back on a wide range of essential treatments right when they need them - and not just when they can afford them, including:  
Physiotherapy

 

Osteopathy and chiropractic treatment

 

Acupuncture

 

Routine optical and dental visits

Reflexology and homeopathic treatment 

 

Chiropody

 
Plus, prevention treatments, fast diagnosis, hospital stays and more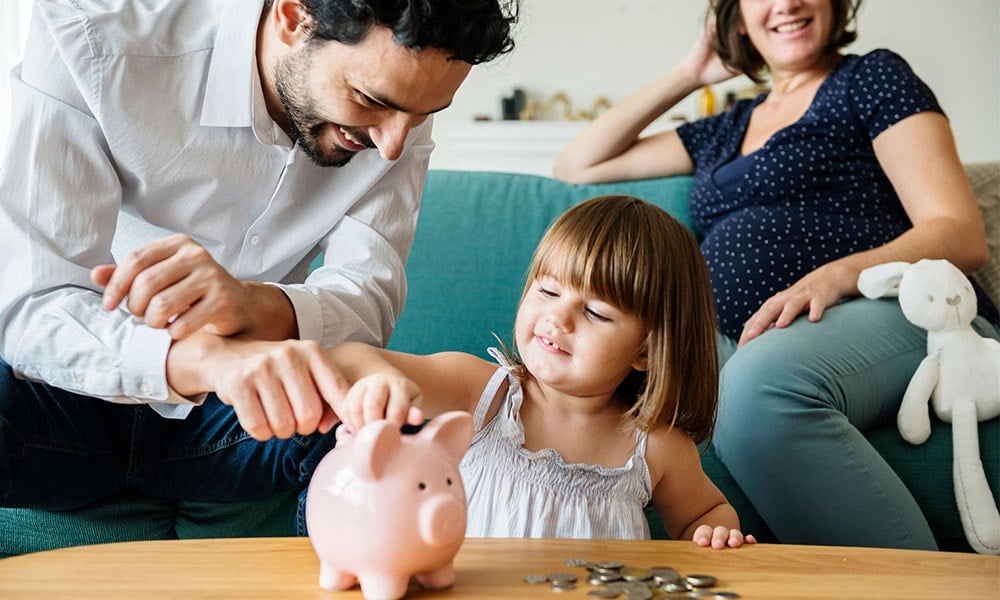 *Benefits are payable according to the benefit schedule up to the maximum benefit per Insured Person in each Scheme. Exclusions may apply.
Start improving your employee wellbeing today
To find out more about how Vivup can benefit your business, request a demo to get started today