Want to help your people say "on your bike" to costly commuting?
Our Cycle to Work employee benefit enables your staff to save up to 42%* on the latest bikes, high-vis clothing and safety accessories for their commute to and from work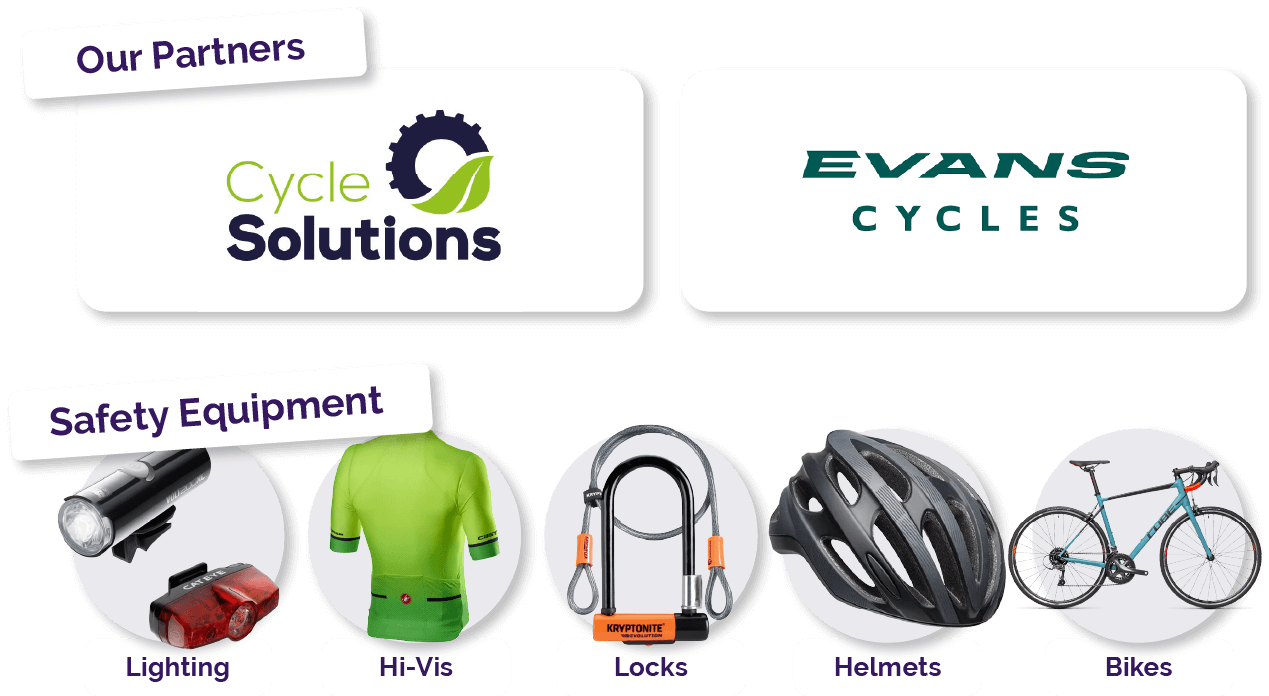 The benefits for your business
The Cycle to Work employee benefit can support your organisation with:
Reducing your carbon footprint and strengthening your green initiatives by encouraging sustainable travel to and from work




Attracting and retaining talent with a meaningful benefit that supports mental, physical and financial wellbeing




Growing a positive workplace culture with fitter, healthier and more productive employees




Avoiding absenteeism caused by physical and mental fatigue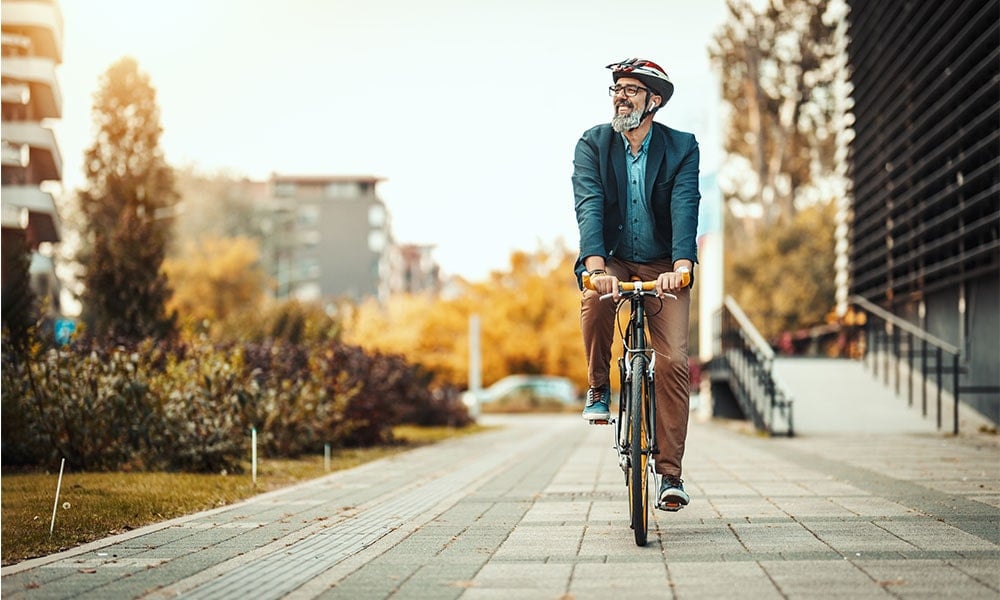 Boost staff motivation, productivity and loyalty

Strengthen retention and recruitment toolkits to help win the war on talent

Support Green Initiatives
Support sustainability agendas and help employees reduce their carbon footprint

Generate revenue through salary sacrifice plus savings on reduced absenteeism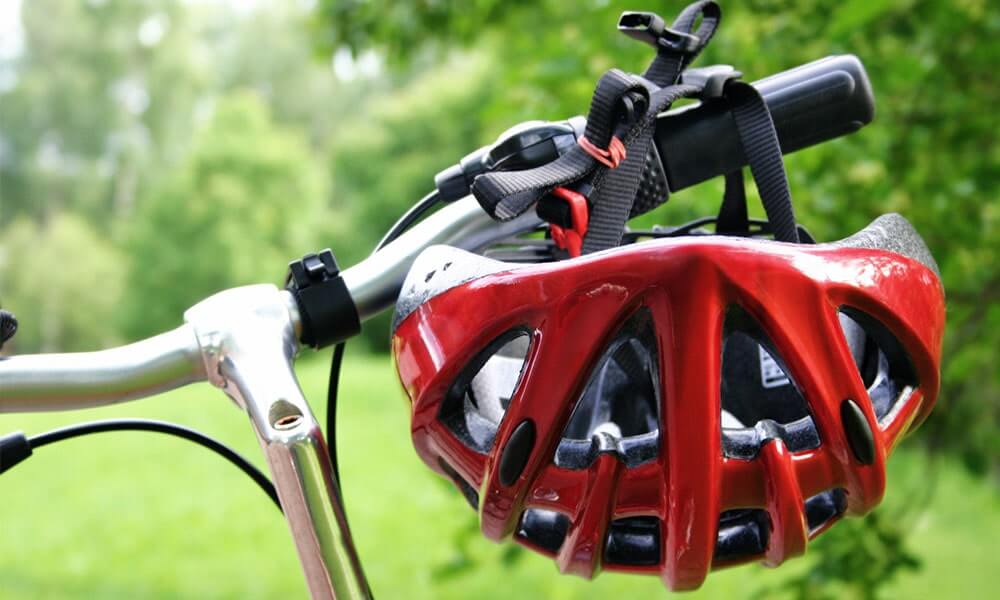 How this benefit will empower your people
Don't wait to discover how Cycle to Work can help your teams to:
Save up to 42%* on the latest bikes and safety equipment from the leading brands




Stay fit, healthy and focused

Avoid expensive petrol, parking and public transportation costs

Browse a huge range of tax-free bikes and safety equipment from one convenient location




Spread the cost of their order throughout the year with manageable reductions direct from their salary
We've joined forces with Cyclescheme, Evans and Cycle Solutions as part of The Cycle to Work Alliance to champion the benefits of regular biking and enable cost-effective access to over 1 million employees across the UK
Lifestyle Protection
Our Lifestyle Protection is designed to mitigate any risk for employers in the Cycle to Work scheme





Vivup will reimburse the employer for the difference between what can be reclaimed from the final salary of any employee that leaves and the outstanding unpaid amount




Lifestyle Protection is funded by the employer from the savings generated by running the scheme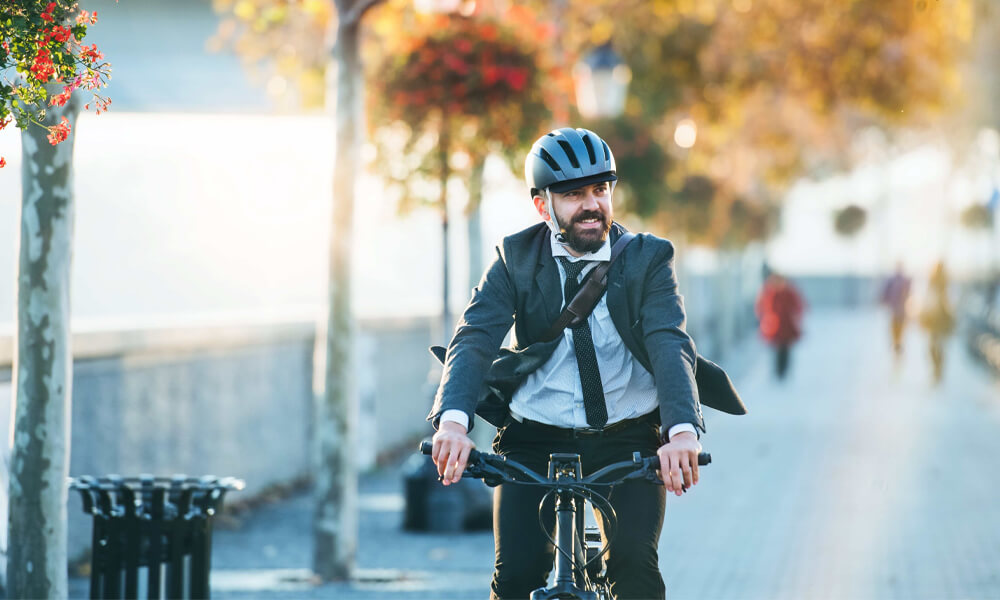 Terms and conditions apply. *End of agreement fee. (if applicable).
Based on our standard scheme through salary sacrifice arrangement. End of agreement fee may apply at term end. Savings are estimated and calculated for illustrative purposes only. Your actual savings may vary dependant on your tax band and the VAT rate applicable.
Start improving your employee wellbeing today
To find out more about how Vivup can benefit your business, request a demo to get started today