Let us introduce ourselves…
The Vivup team has an in-depth understanding of the employee benefits industry landscape. With our fresh approach to employee benefits, we place more emphasis on understanding your staff through worthwhile benefits to help you create a culture of physical, financial and mental wellbeing amongst the people that make your business tick
+
Products available through Payroll Pay®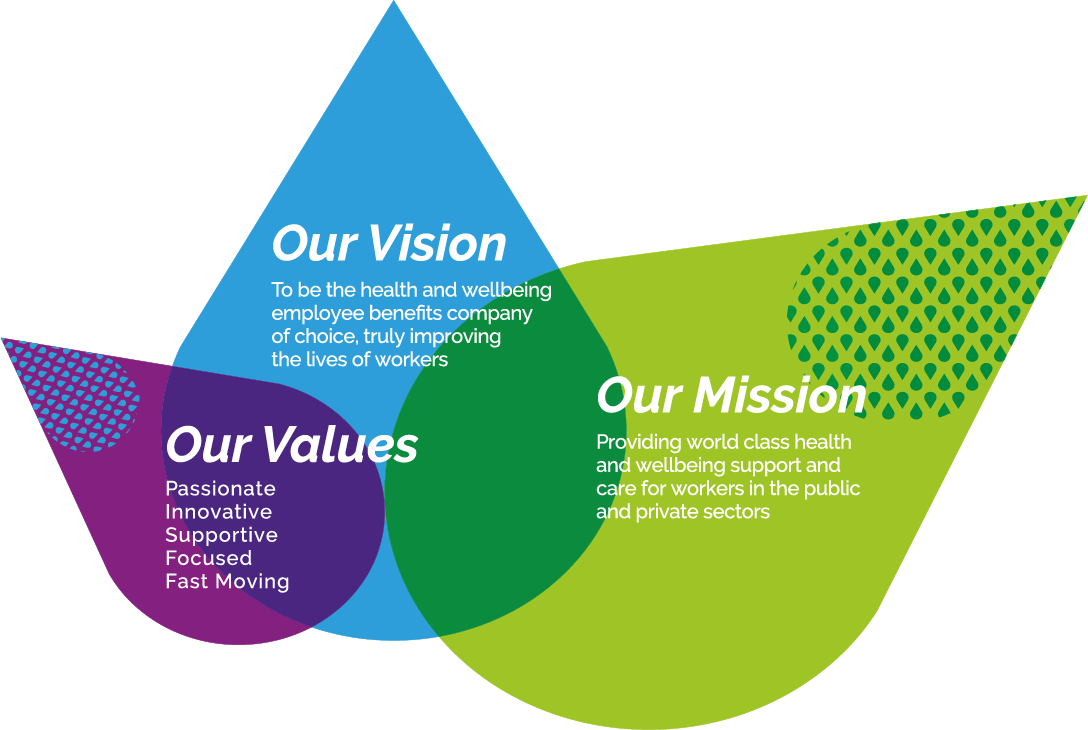 Helping people feel the benefit of Vivup
Founded in 2005, we've been working with companies and organisations big and small to help both employees and employers feel the benefit
We currently employ over 150 staff from across the UK and globally and are continuing to grow and deliver a best in class employee benefits platform for businesses around the UK
Meet the team
From our expert sales and marketing teams to our mental health support specialists, the staff at Vivup are here to help
When you join us, you'll also enjoy your own personal Account Manager to assist at every stage. They'll be on-hand to optimise and fine-tune your benefits package – keeping your staff engaged, productive and always smiling!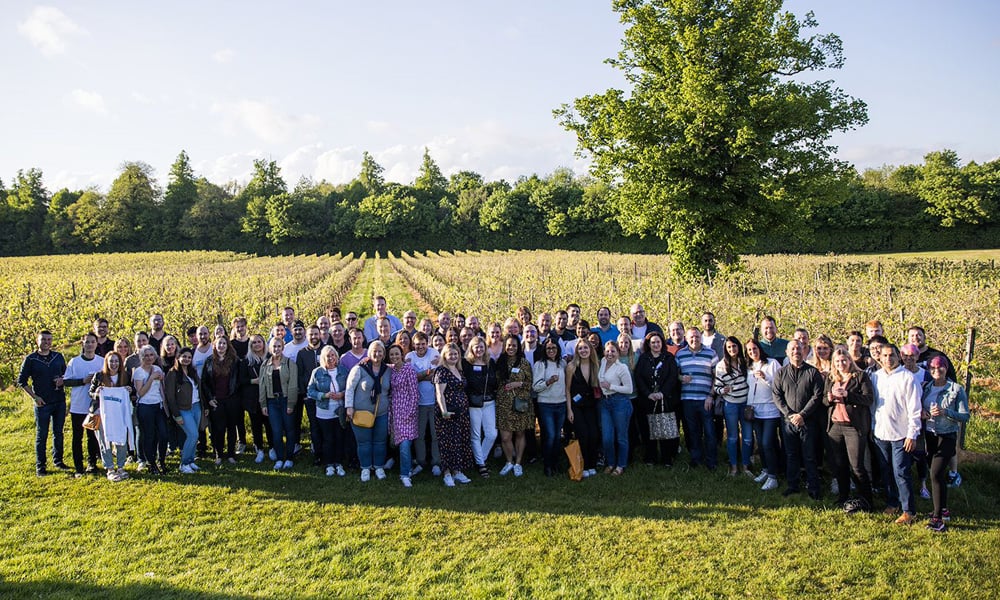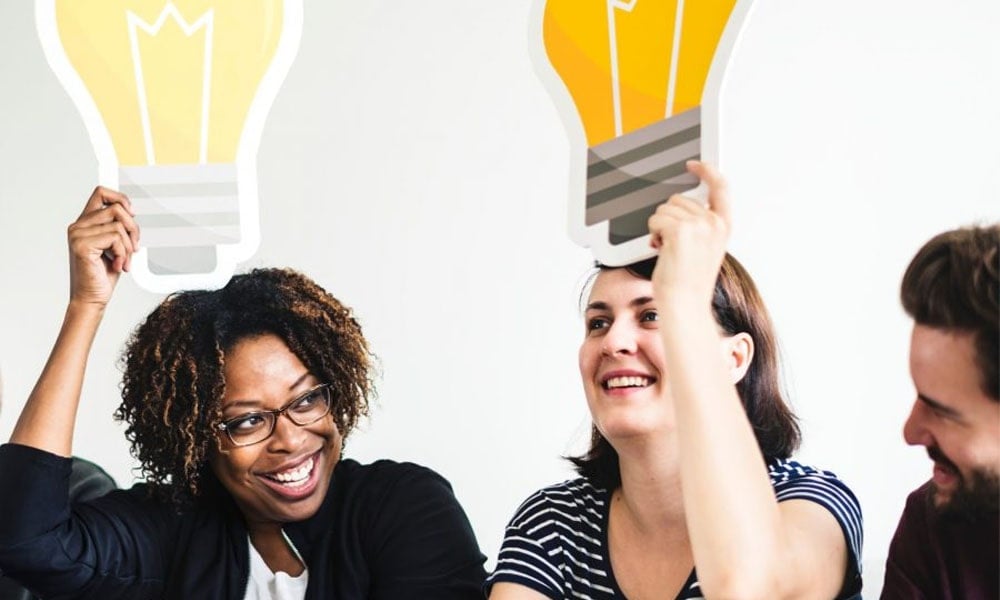 Careers at Vivup
Are you a fresh thinker with a passion for innovation? Why not join us in helping employers and employees across the UK feel the benefit of Vivup?
Simply click the button below to take a look at some of our career opportunities
Awards
Our employee benefits are more than just impressive - they're award winning. That's because we're committed to living and breathing the solutions we sell, making mental, physical, and financial support available to all, and disrupting the industry with our innovative, forward-thinking approach to employee wellbeing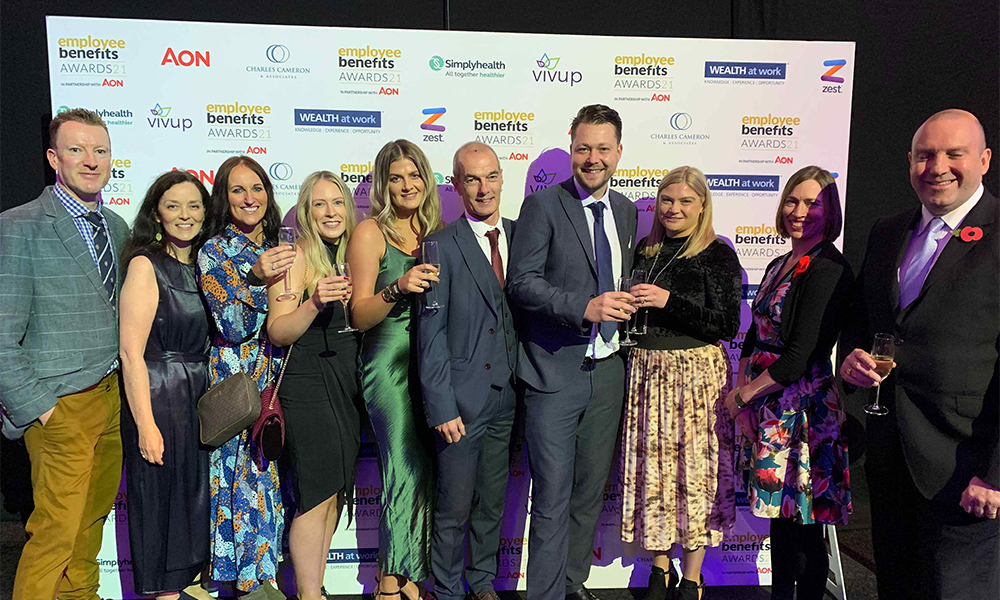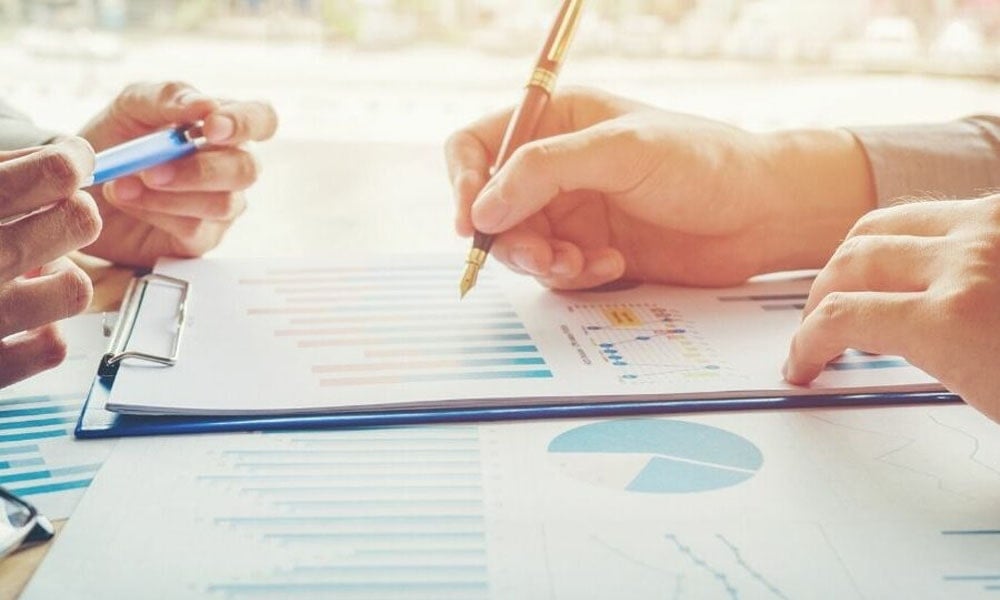 Frameworks and Accreditations
We work hard to ensure we are the best we can be and are committed to constantly improving our business for the benefit of our clients. Check out some of our proudest achievements to date
Become a partner
If like us, your company believes in making life more rewarding, why not become a part of our benefits offering?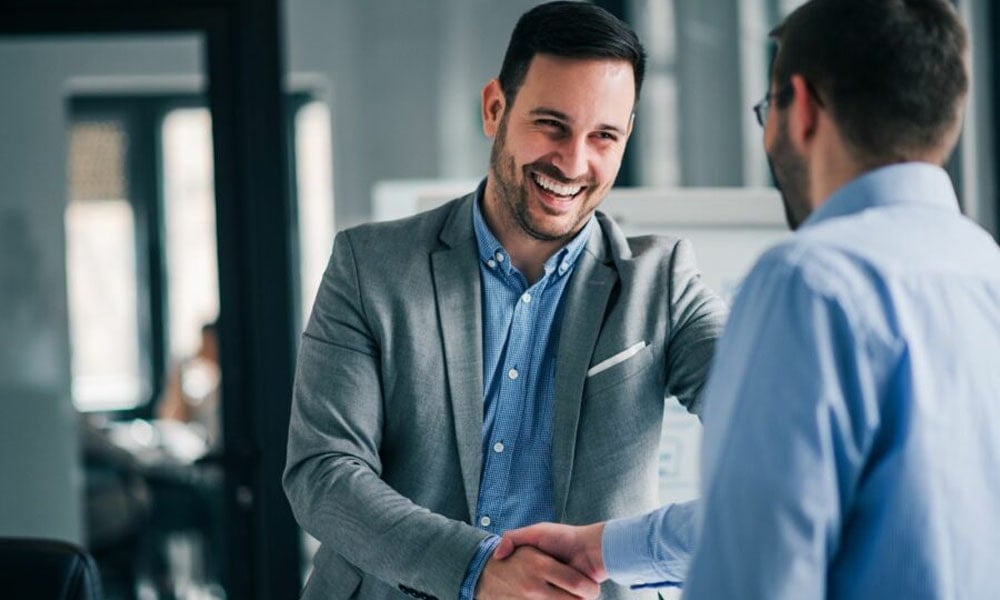 Start improving your employee wellbeing today
To find out more about how Vivup can benefit your business, request a demo to get started today