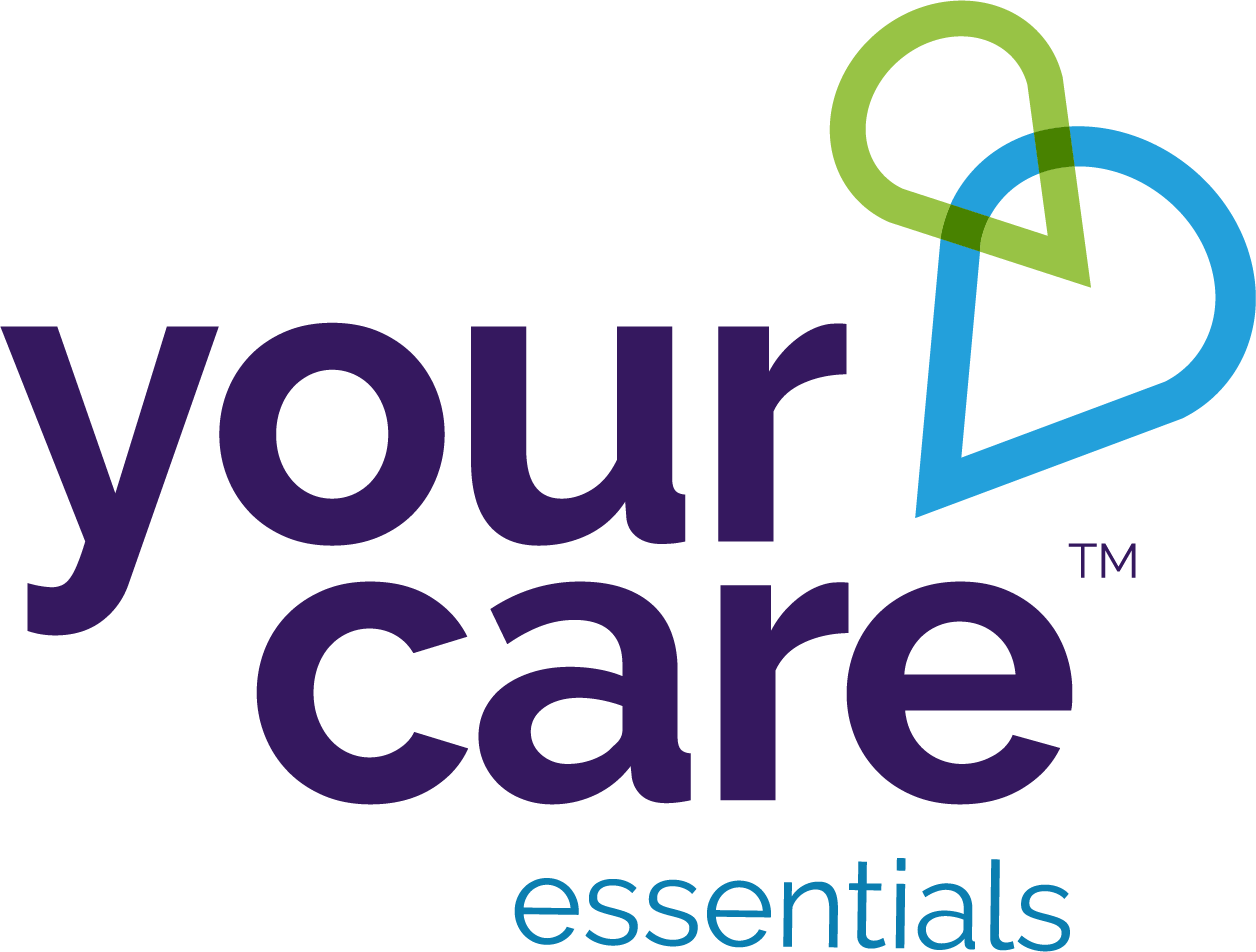 As part of a comprehensive employee benefits solution, Your Care provides an engaging health management platform with access to additional wellbeing products and services with more focus on proactive care. The platform delivers effective, evidence-based interventions designed to help people live happier and healthier lives
Assessments
Identify the risk of developing any of the five-leading lifestyle-related diseases, along with mental wellbeing and financial scores
Goals
Create goals to achieve a healthier you with recommended small sustainable lifestyle changes
Activity
Connect your health and fitness apps to sync activity data to track your progress
Resources
Blogs, videos, recipes and more to inspire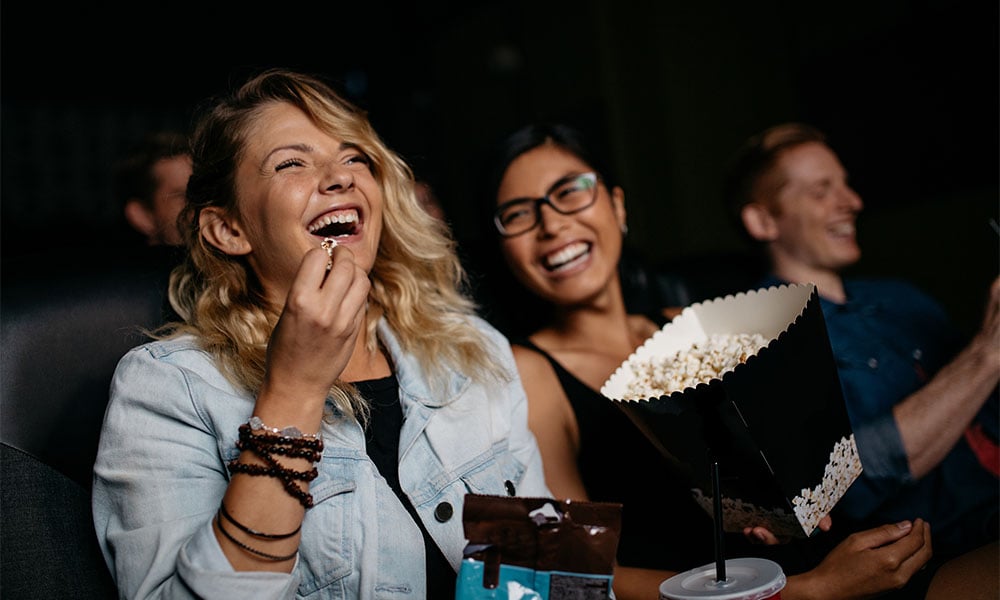 Your
free

assessments with Your Care Essentials




The Benefits for Employers
Your Care can help your organisation with:
Building a company culture centred around wellbeing and proactive care

Increasing employee health, motivation and happiness

Gaining meaningful data insights to inform your company wellbeing strategy
The Benefits for Employees
Plus, your employees will benefit from:
Assessments to identify the risk of developing any of the five leading lifestyle-related diseases, along with mental wellbeing and financial scores

Goals created to boost health and happiness, with recommended small sustainable lifestyle changes

Activity data synced from their health and fitness apps

Access to various resources, including blogs, videos, recipes and more
Who are Vivup?
As a leading employee benefits provider, we deliver an employee engagement platform that connects workforces, improves employee wellbeing and boosts loyalty
We currently deliver comprehensive health and wellbeing benefits to: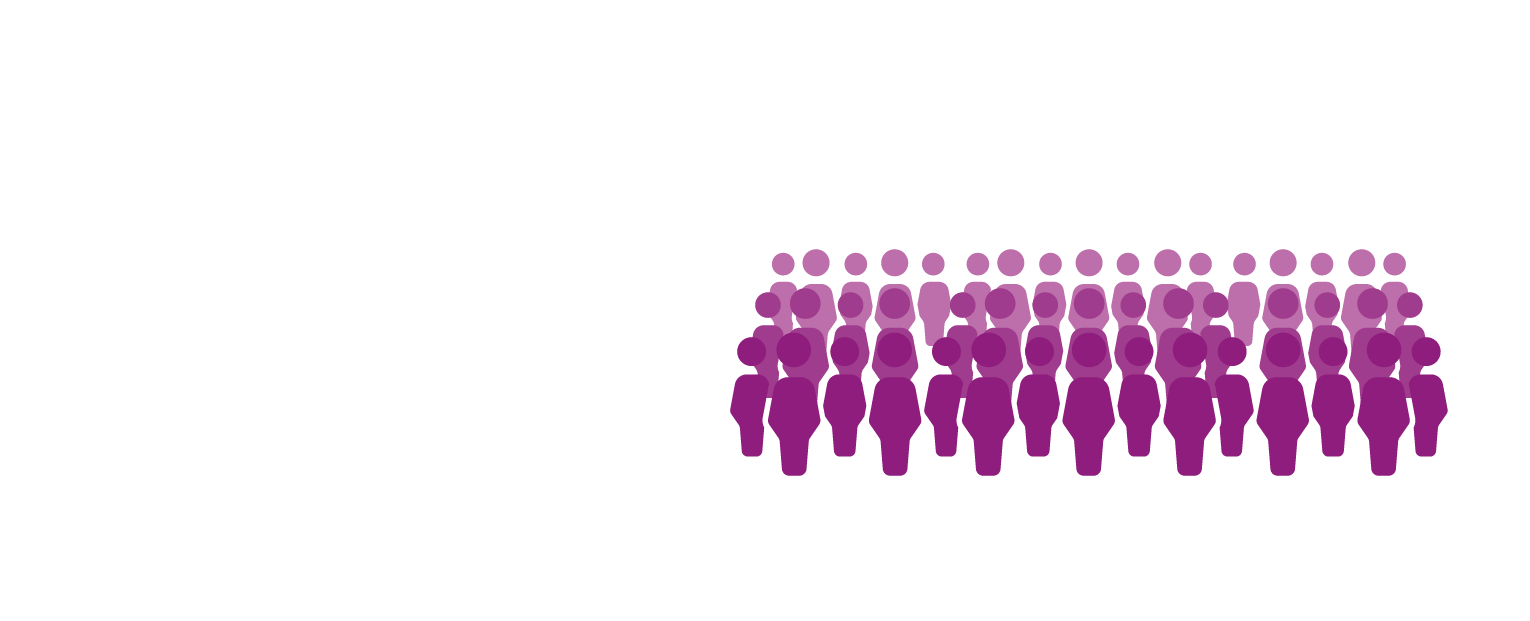 Start building a happy and productive workplace today!
Platform and app integrating all your benefits

FREE award-winning communications

No set-up fees, fast implementation
* YourCare suppliers are accurate at the time of this material and are subject to change. Vivup reserves the right to change the offers, terms, and suppliers at any time. Terms and Conditions may apply for any third-party suppliers.